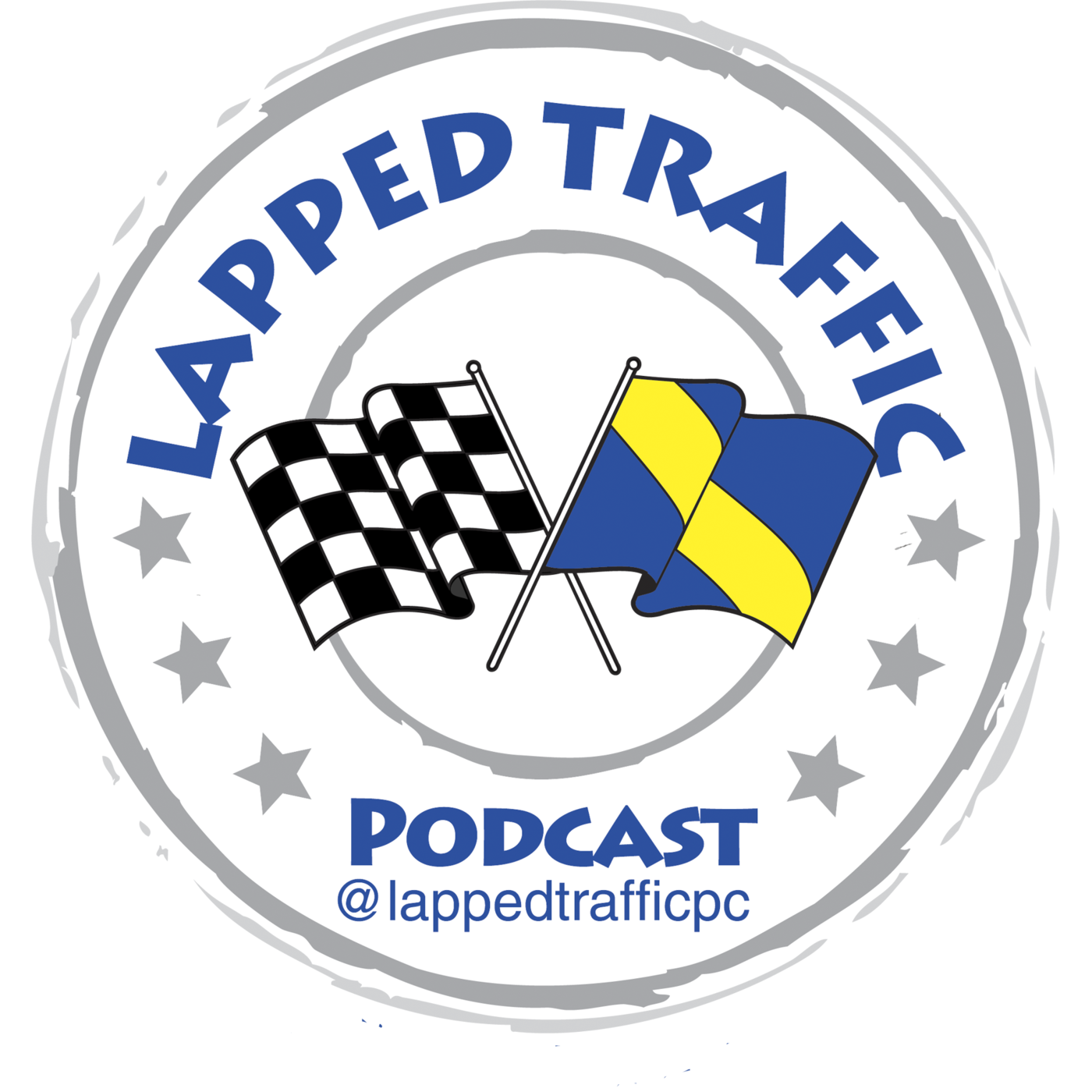 Ep#103!!
Thank you to everyone that has followed and listened! Make sure you subscribe and set to auto download!
This weeks show is the Listener Awards show for 2018!
Jeff Gluck, Chicagoland track President Scott Paddock, & The Orange Cone call in to accept their awards
Stay tuned for best of shows for 2018, Early 2019 be on the look out for the fantasy show, silly season show, and the kick off to the 2019 season!
Subscribe, Download, and tell your friends