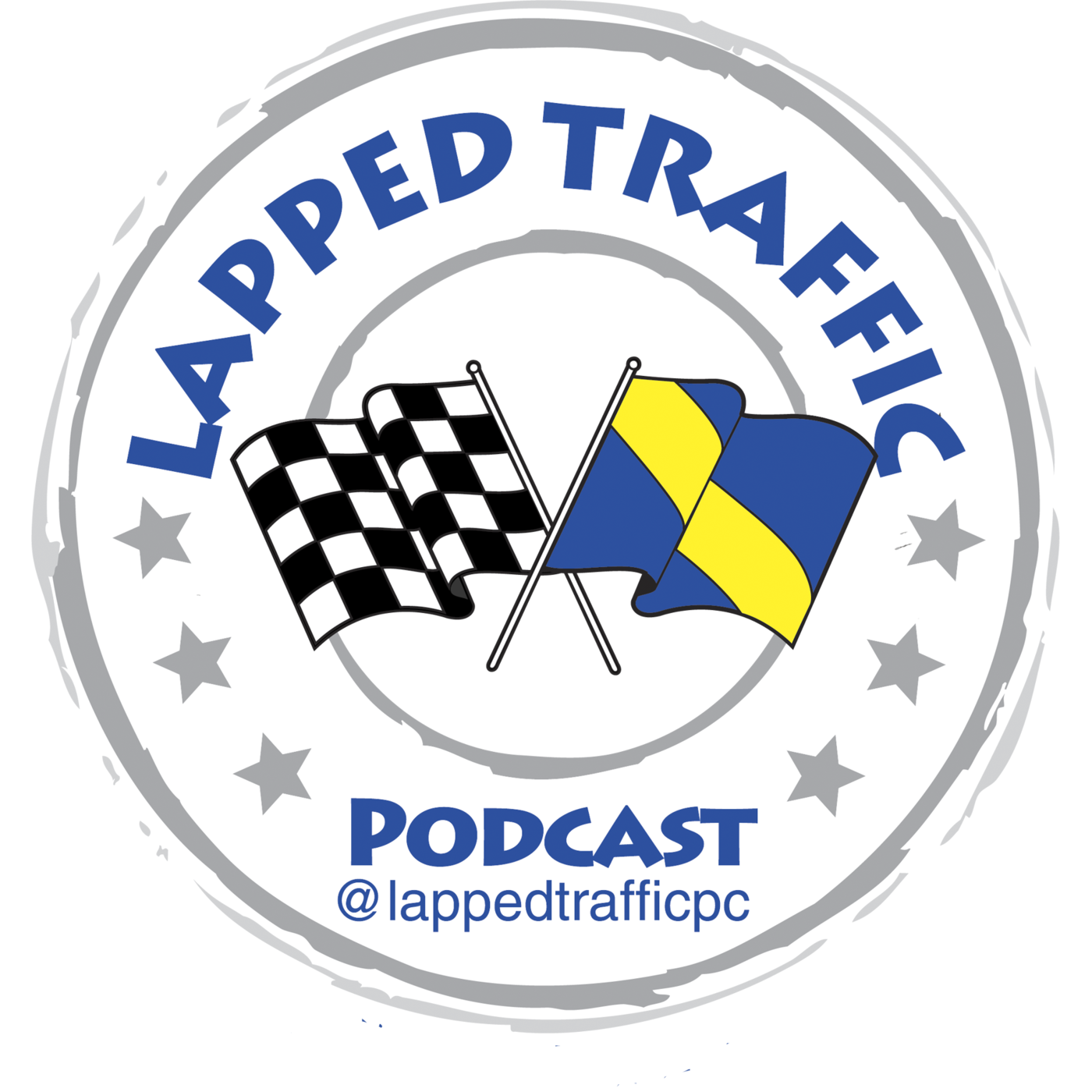 Show #12 of the Lapped Traffic Podcast! 
Sorry for the delay!!
Thank you to everyone that has followed us and listened! Over 2700 Downloads of our show in just 11 shows! We are truly humbled! Thank you!
*We talk about the great computer debacle of 2017.
*We break down Atlanta
*We talk about all 3 series
*We recap stages after 2 races
*We talk speeding penalties
*Our usual social media stuff, along with our fantasy league.
*First edition of the Crew Chief Corner
*Drivers who pull double & Triple duty
*Why is a battery so hard to replace?
*Atlanta repave
*Should Las Vegas get a 2nd race?
And more........
Thank you everyone who has listened to our show and shared our social media! Enjoy Las Vegas!
Thanks for listening, our next guest is Brad Yunker of Yunker Motor Sports!!!!