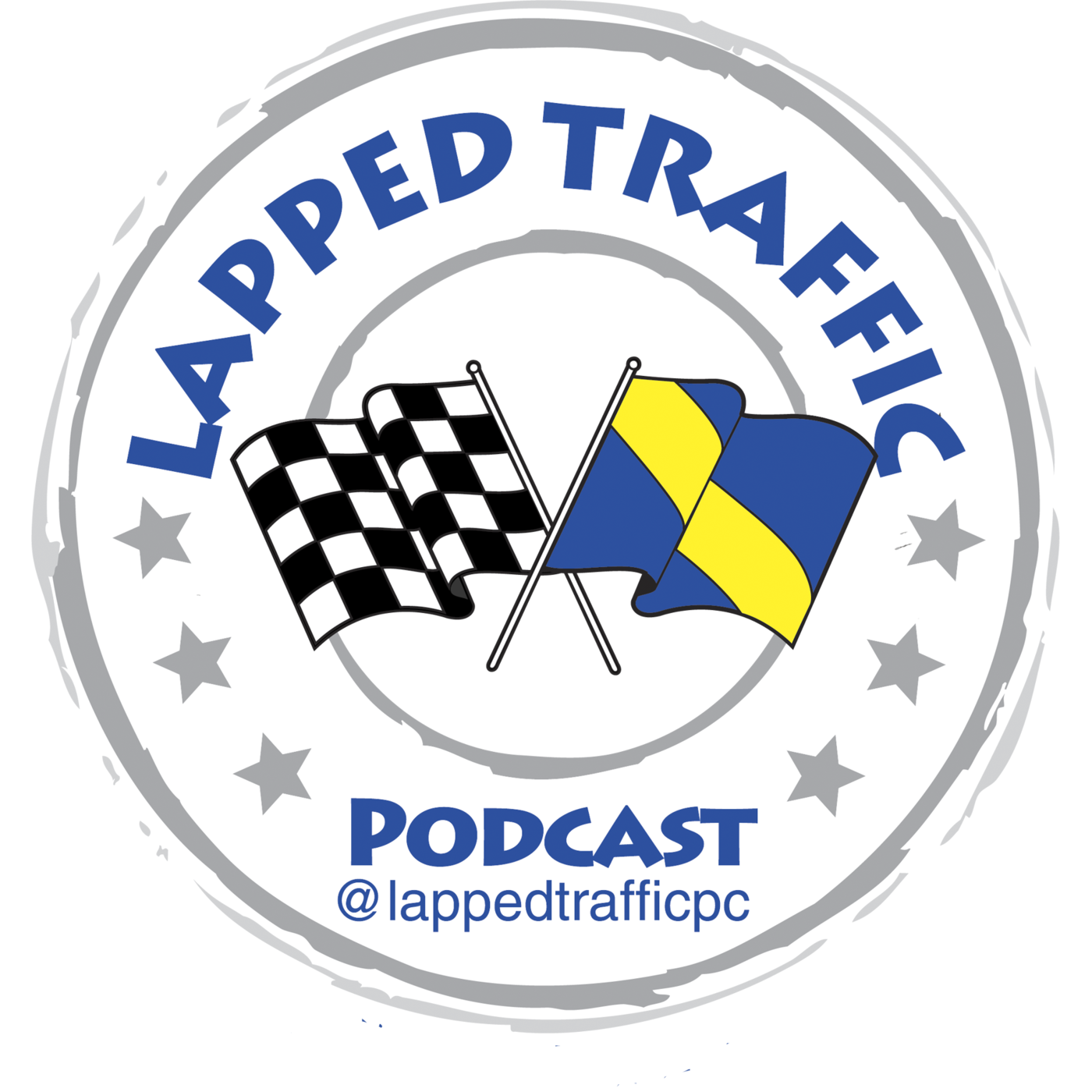 Show #15 of the Lapped Traffic Podcast
Thank you to everyone that has followed us and listened! Over 3800 Downloads of our show in just 14 shows! We are truly humbled! Thank you!
*The Mancave finally has snacks, and Brandon accepts the fact he will never live down the sippy cup
*We break Fontana for Cup & Xfinity
*We compare Xfinity racing v. Cup racing
*Logano has an amazing Xfinity race
*Larson sweeps the weekend
*Troubles continue for #48
*Walking the line
*Our usual social media stuff, along with our fantasy league.
*4th edition of the Crew Chief Corner
*Hot or Not
*Brandon makes up his own odds 
Picks and more........
Thank you everyone who has listened to our show and shared our social media! Enjoy Martinsville!