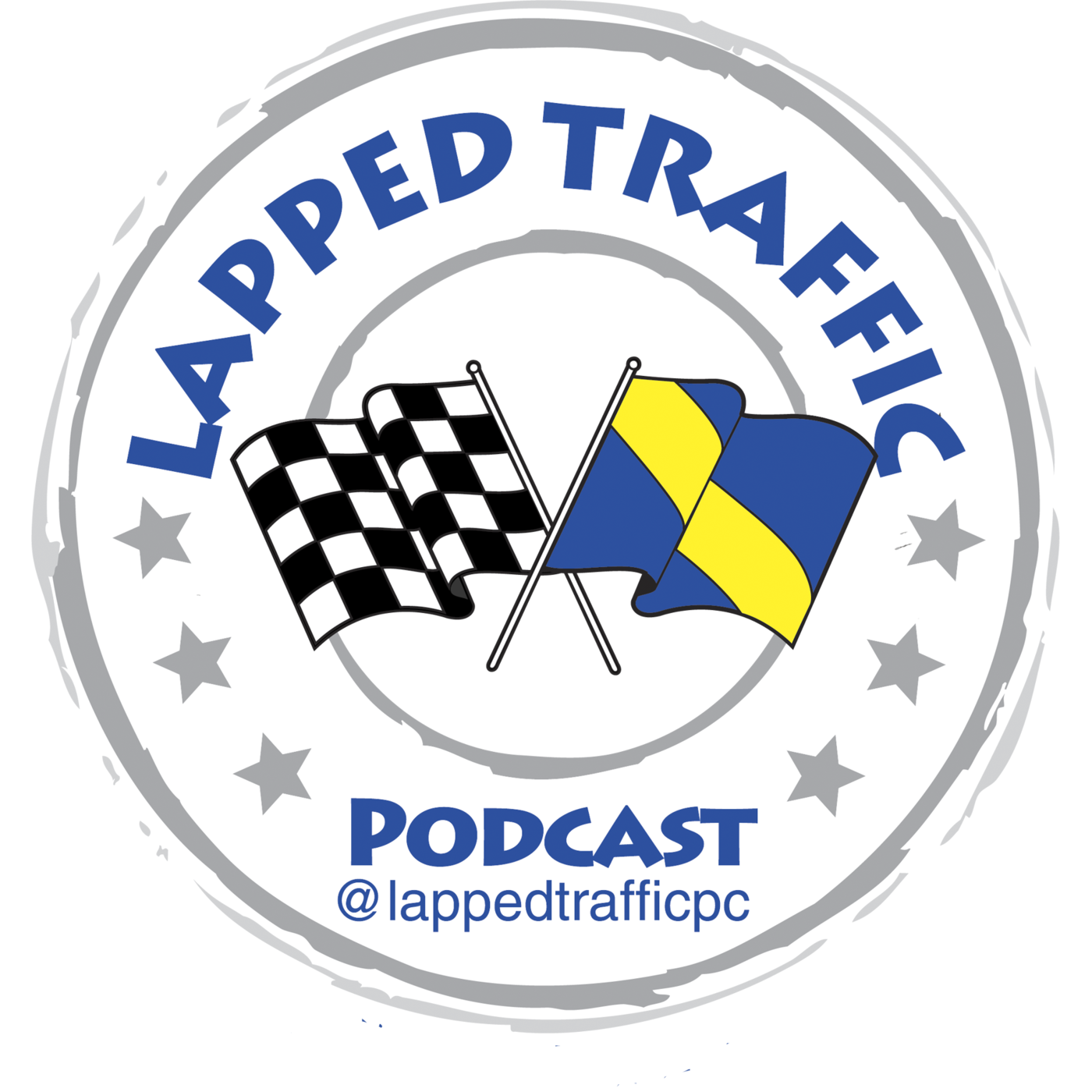 Show #18 of the Lapped Traffic Podcast
Thank you to everyone that has followed us and listened! Over 5700 Downloads of our show in just 17 shows! We are truly humbled! Thank you!
*Twitter famous & Nascar.com writer @NASCARCASM joins us this week!
*We talk stages, tires, cup guys, and other Shenanigans with @Nascarcasm
*Usual social media plugs and fantasy updates! The Professor is not last!
7th edition of the Crew Chief Corner, thanks for all this questions this week
*Brandon sets his Bristol odds! 
*HUGE THANKS TO NASCARCASM FOR JOINING US!
Thank you everyone who has listened to our show and shared our social media! ITS BRISTOL BABY!