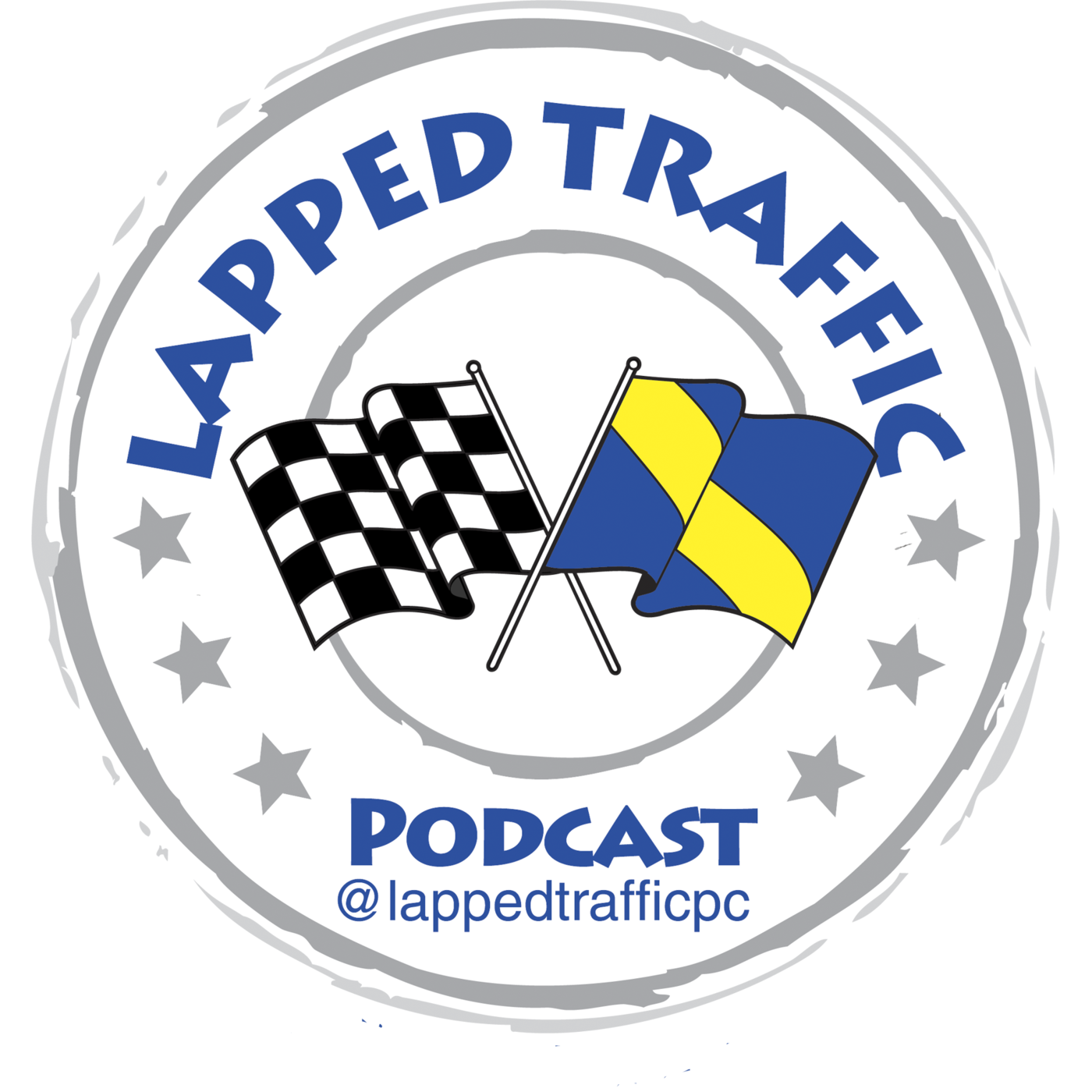 Show #25 of the Lapped Traffic Podcast! 
Thank you to everyone that has followed us and listened! Over 8300 Downloads of our show in just 24 shows! We are truly humbled! Thank you!
*Michigan International Speedway, track President Rick Brenner joins us to talk about next weekend's #FireKeepers400 at MIS.  Rick talks about all of the events occuring at the track!
*BIG thanks to Sherwin @PETMPodcast for joining us last week!
*Usual social media plugs, shoutouts, and fantasy updates! 
*Issues at SHR & Bubba Wallace
*13th edition of the Crew Cheif Corner
*Lucky Dog segment 
*Professor gives a rant on the new schedule
*Professor's odds! & MORE!
 Thanks to Rick Brenner track president of MIS for joining us!  Usual Shenanigans next week!