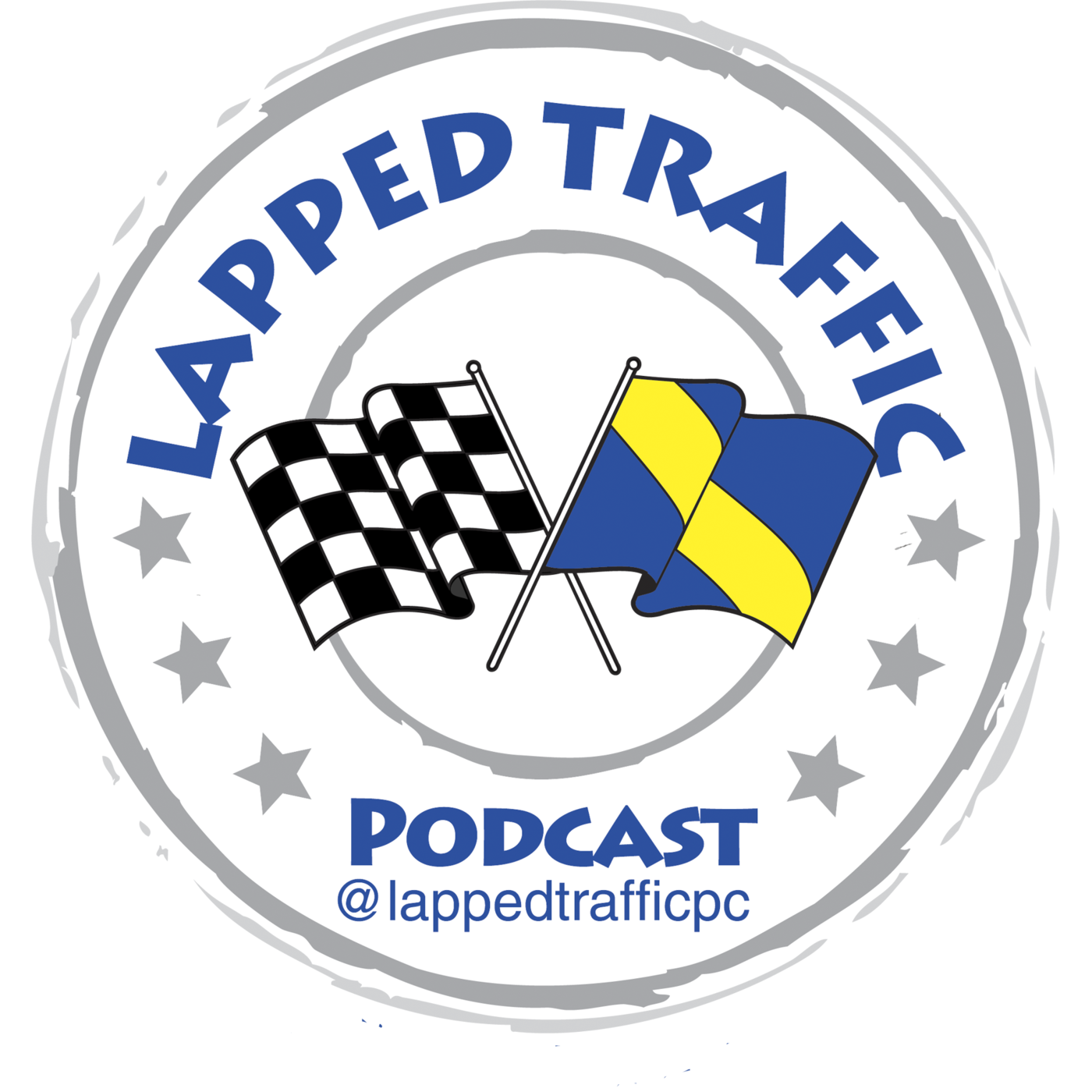 Ep#69!!
Thank you to everyone that has followed and listened! Make sure you subscribe and set to auto download!
*The show starts off quick!
*NASCARCASM calls in and we get off the rails pretty quick
*CAS hangs out because he cleared his schedule and talks All-Star weekend
*The usual social media shoutouts 
*Offical weather report from @raceweather Aaron!
*#LapDown & #LuckyDog picks
*Fantasy & more!
COKE 600!!!!
Subscribe, Download, and tell your friends!