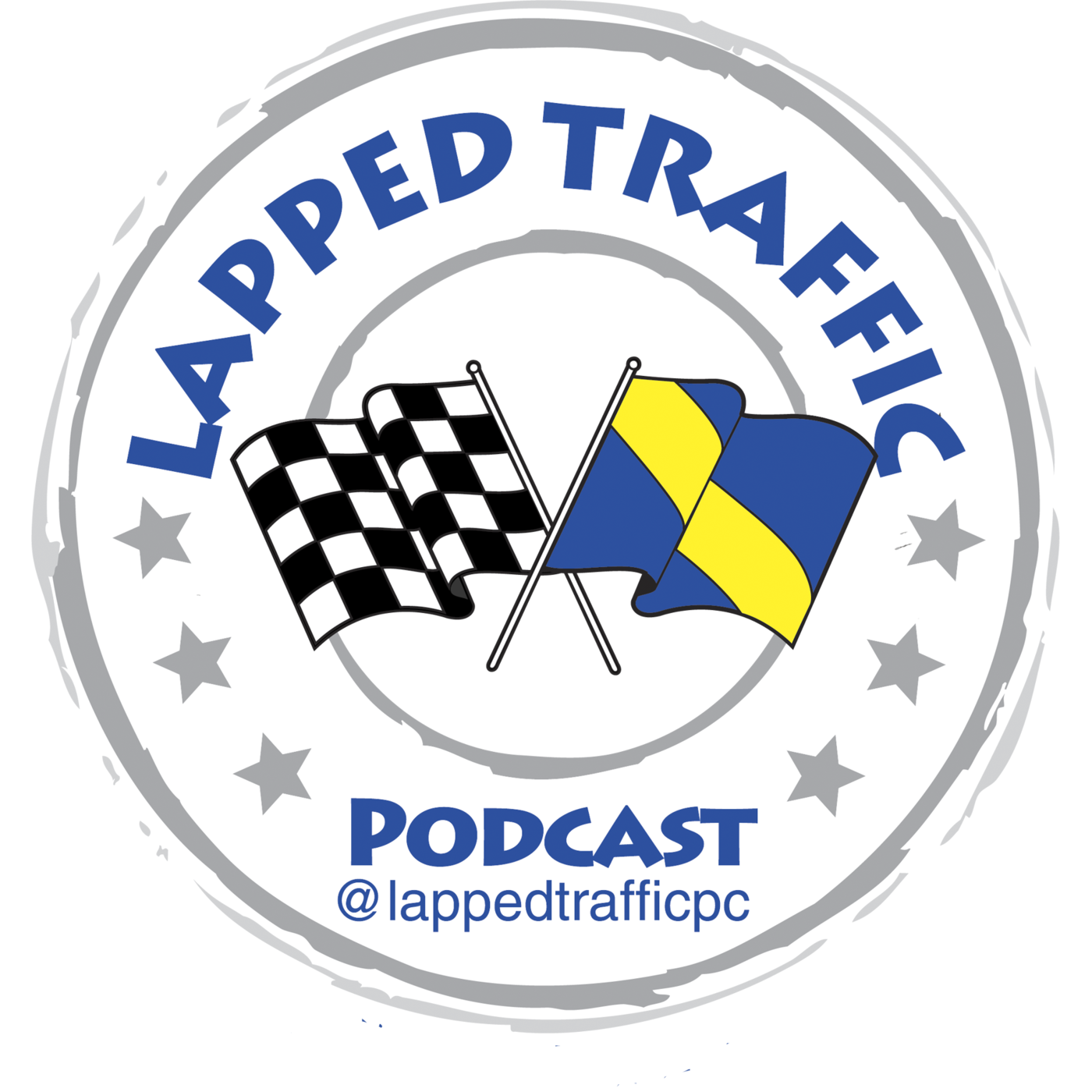 Hey everyone,
We decided to label this as a "special edition" show rather than Ep#30 as this was recorded live on location from Eldora. Recorded from the campgrounds with the PETMPodcast, The Orange Cone, & Nascarcasm.
We sound off on what makes Eldora special to each of us along with some stories!
Sorry for some of the sound issues, dont judge us on this one! LOL
We are back in the Mancave recording Tuesday!