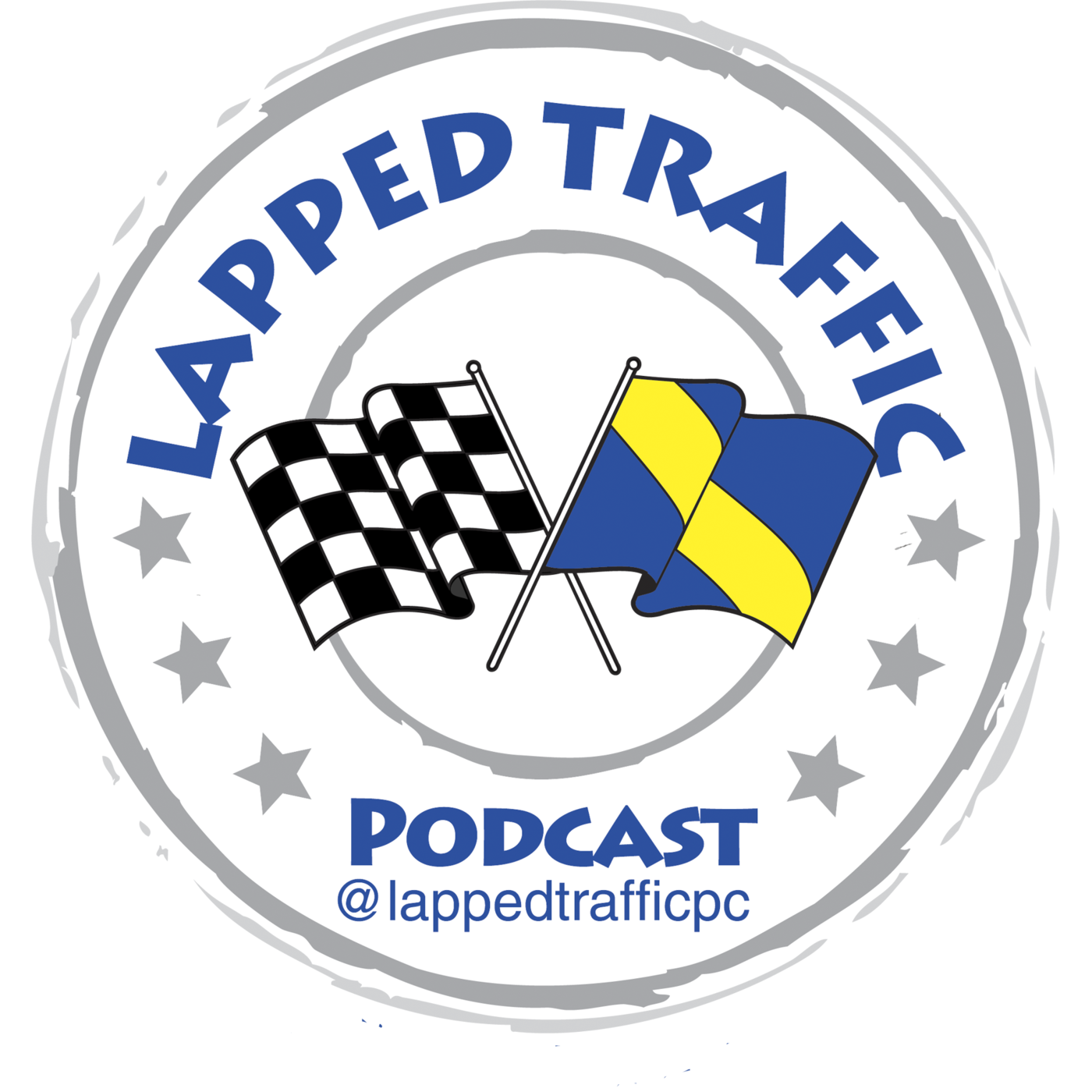 Ep#131!!
Thank you to everyone that has followed and listened! Make sure you subscribe and set to auto download!
*THE BIG MIS BONUS SHOW
*The Orange Cone kicks things off
*Tyler Reddick talks his 2019 Xfinity series
*Cole Custer talks his win from Pocono
*Matt Tifft collects on a bet and I wear an OSU shirt.
*The usual social media shoutouts- 
*Justin Haley talks transition from Truck to Xfinity
*Landon Cassill, Essex Racing, and Chieft Pittman, talk an awesome cause to support a local Michigan police department
*PETM make there way in for some fun stories, and we make our picks with defending Lapped Traffic fantasy winner, Khloe Yunker
 Subscribe, Download, and tell your friends
www.thelappedtrafficpodcast.com
Twitter- @lappedtrafficpc
Facebook- www.facebook.com/thelappedtrafficpodcast.com
Instagram- @thelappedtrafficpodcast