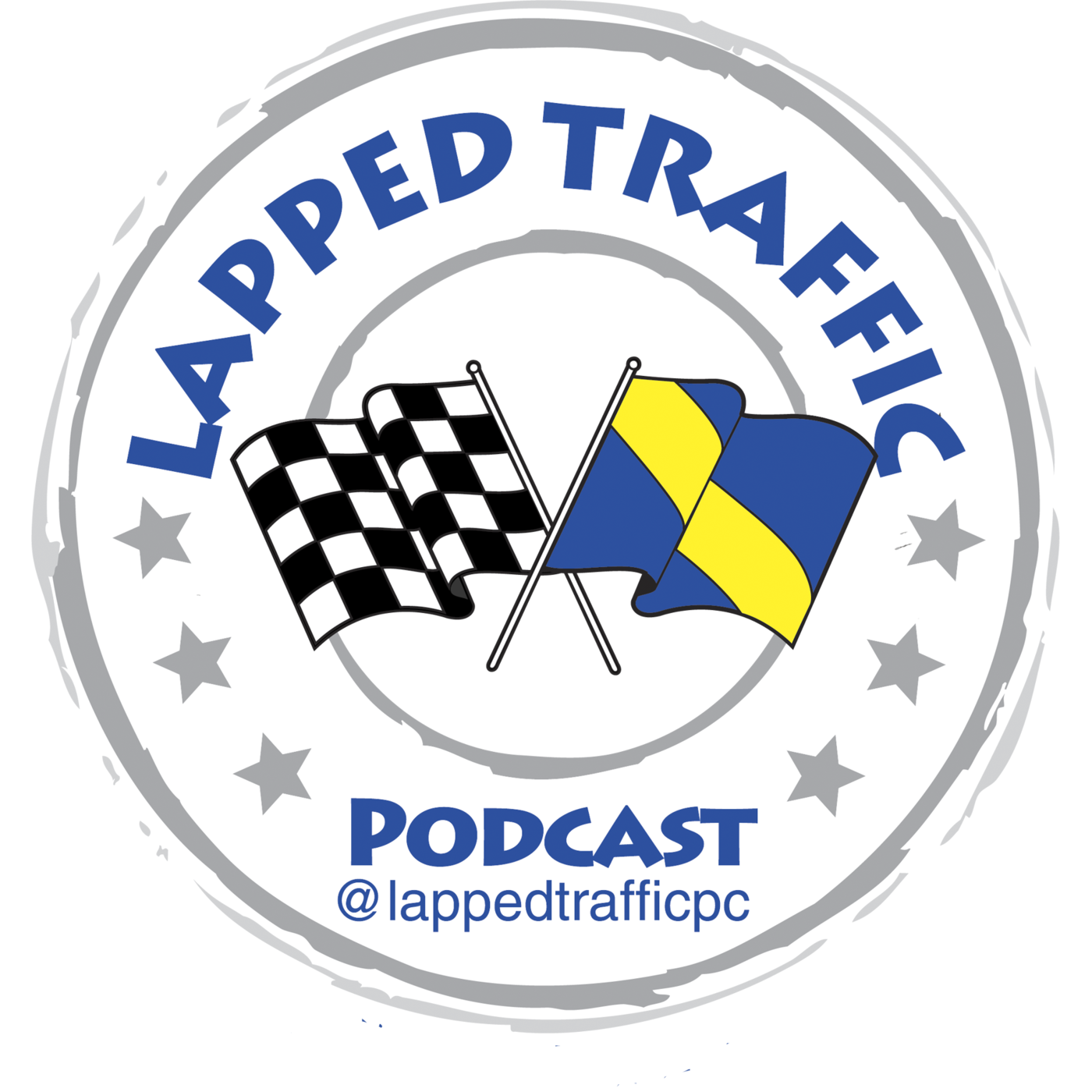 Show #10 of the Lapped Traffic Podcast! 
Thank you to everyone that has followed us and listened! Over 1,500 Downloads of our show in our 9 shows! We are truly humbled! Thank you!
 *The Orange Cone from twitter (@theorangecone) joins us as our first guest for an awesome interview!
*Tony & Brandon recap the Clash and Daytona 500 qualifying.
*Our usual social media segment and we accounce the winner of our twitter contest, 500 by the 500.
*We preview the duels.
*Brandon gives you some updates on vegas odds for the Daytona 500.
*We give you our picks
Plus a lot more with some good laughs
Thanks for listening, big thanks again to The Organge Cone, and enjoy the race!