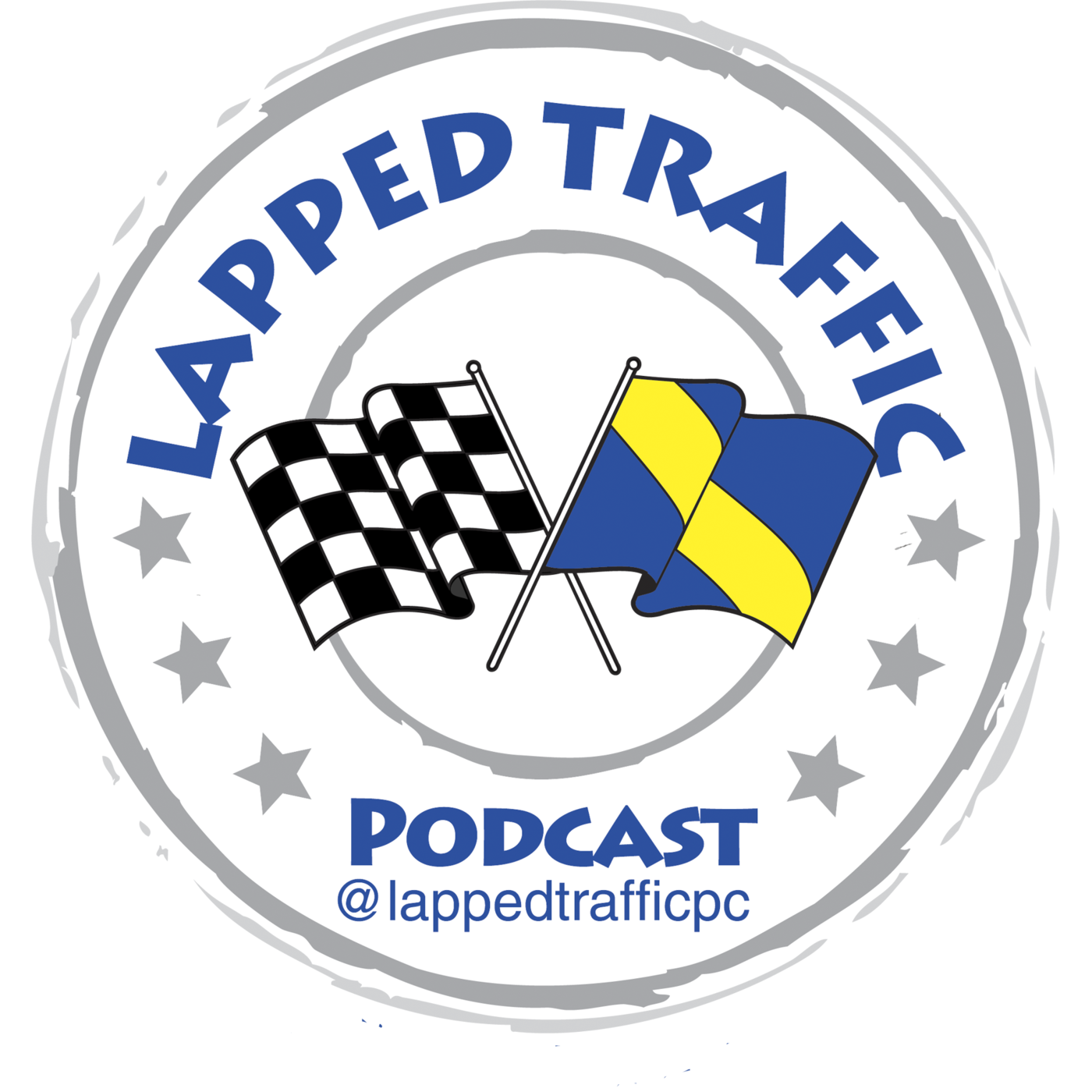 Show #11 of the Lapped Traffic Podcast! 
Thank you to everyone that has followed us and listened! Over 2100 Downloads of our show in just 10 shows! We are truly humbled! Thank you!
*We talk about the awesome Daytona party in the Nascar Mancave.
*Local radio hosts reaches out to Brandon to talk about stages. 
*We talk about Daytona; winners of all 3 series, the wreck fest of Xfinity, and the big Dance on Sunday. 
*We talk about the stages and how they played out in the first race.
*We talk about drivers who finished in the top 10.
*Tony talks about an article from the WSJ.
*Our usual social media stuff, along with our fantasy league.
*We talk new contracts with Logano and Hamlin.
*Tony talks tires
And more........
Thank you everyone who has listened to our show and shared our social media! Enjoy Atlanta!
Thanks for listening, big thanks again to The Organge Cone, and enjoy the race!