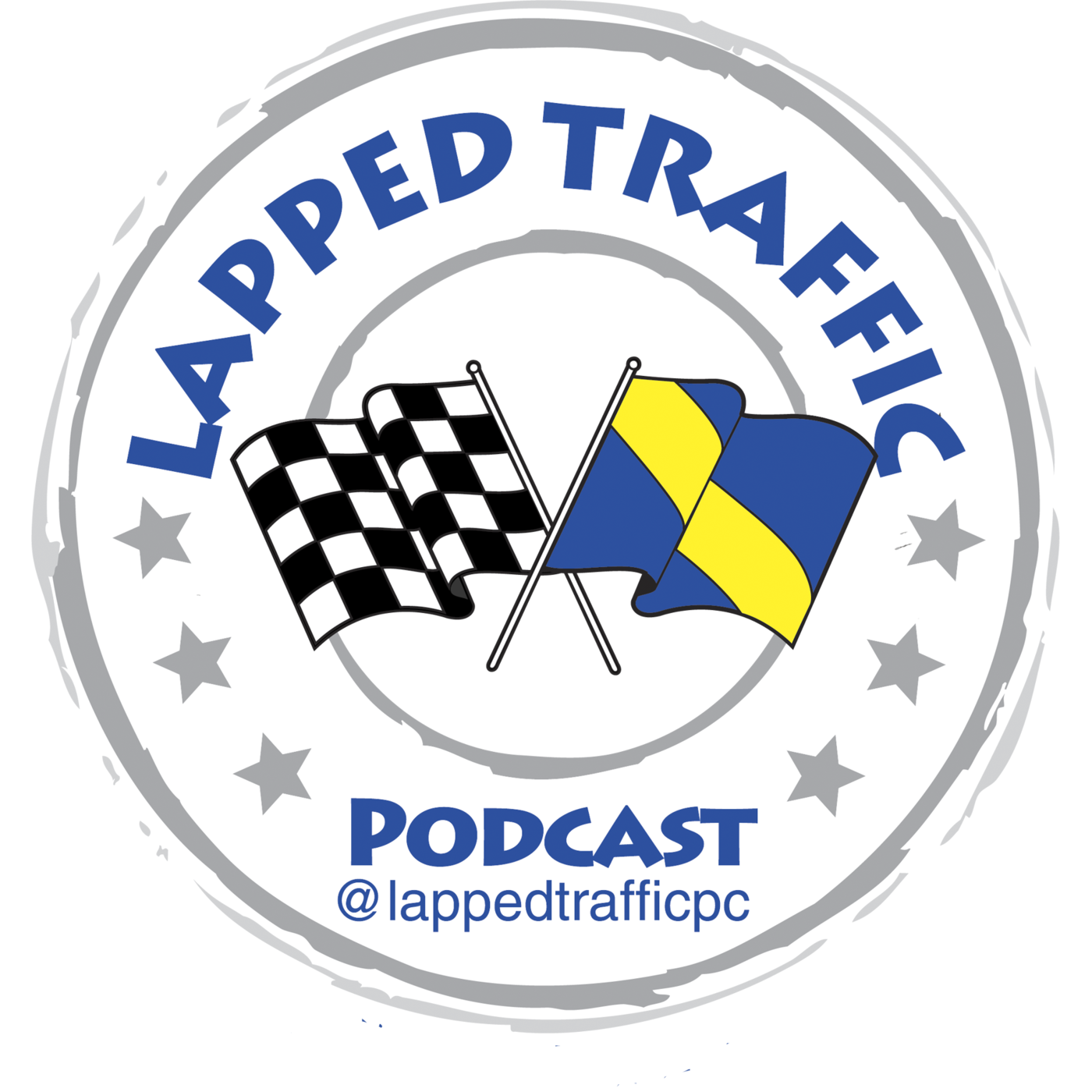 Ep#129!!
Thank you to everyone that has followed and listened! Make sure you subscribe and set to auto download!
*Bonus Show!!
*Huge Props to MIS!
*Alex Bowman calls in to talk his season!
*The usual social media shoutouts
*Christopher Bell calls in to talk some Xfinity racing!
*2 shows next week too!!
 Subscribe, Download, and tell your friends
www.thelappedtrafficpodcast.com
Twitter- @lappedtrafficpc
Facebook- www.facebook.com/thelappedtrafficpodcast.com
Instagram- @thelappedtrafficpodcast