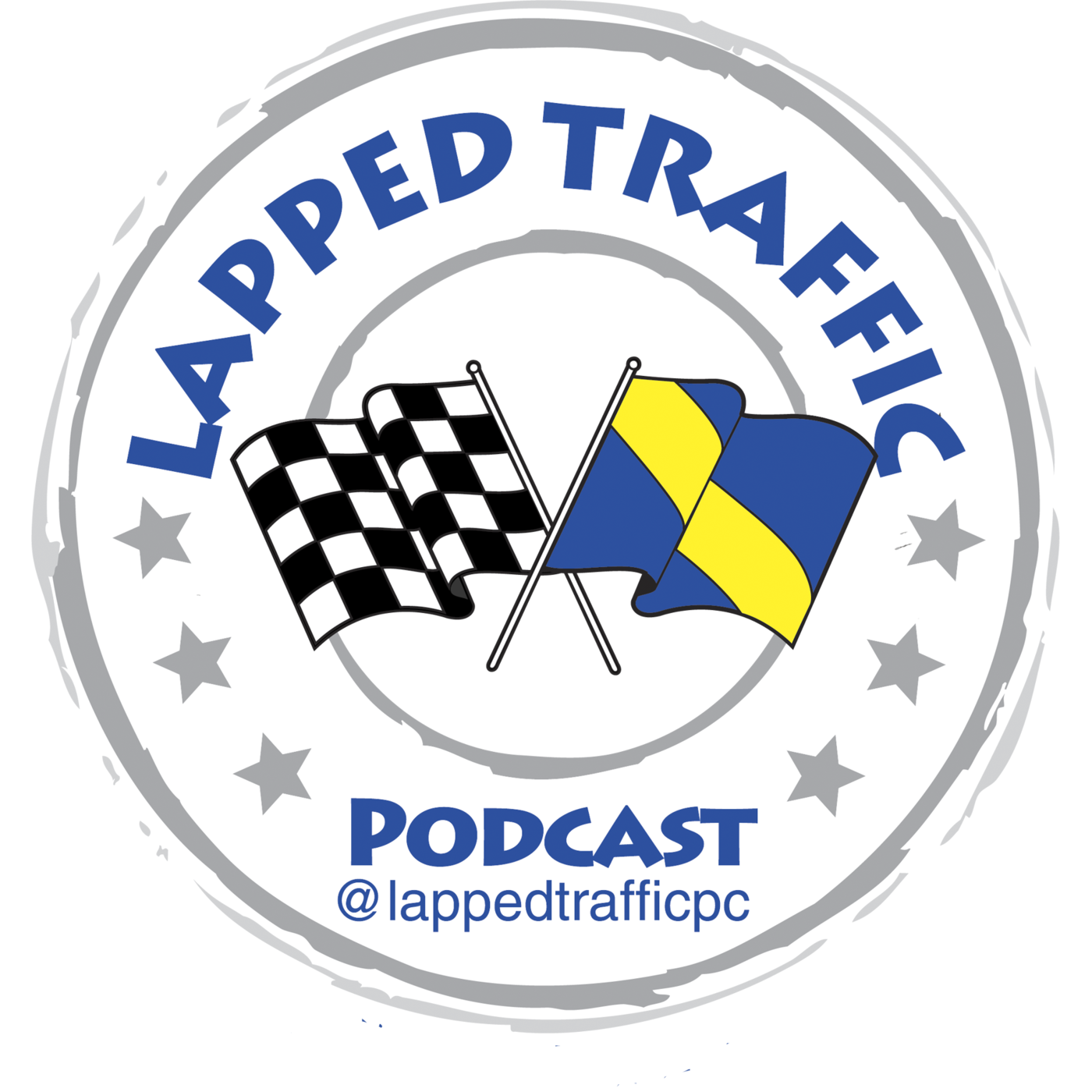 Show #13 of the Lapped Traffic Podcast! 
We are back up full force!!
Thank you to everyone that has followed us and listened! Over 3100 Downloads of our show in just 12 shows! We are truly humbled! Thank you!
*We talk about the great computer debacle of 2017 part 2 and metro Detroit power outage.
*We break down Las Vegas
*We talk about Xfinity and cup races
*We recap stage winners
*We recap the cup race, troubles for SHR, Kyle Larson's top 2's, and the difference in the race from Atlanta to Vegas.
*Busch v. Logano #WWEstyle
*Our usual social media stuff, along with our fantasy league.
*2nd edition of the Crew Chief Corner
*Penalties or the lack there of this week.
And more........
Thank you everyone who has listened to our show and shared our social media! Enjoy Phoenix!
NEXT WEEK, BRAD YUNKER OF YUNKER MOTORSPORTS joins us! Make sure to tune in!