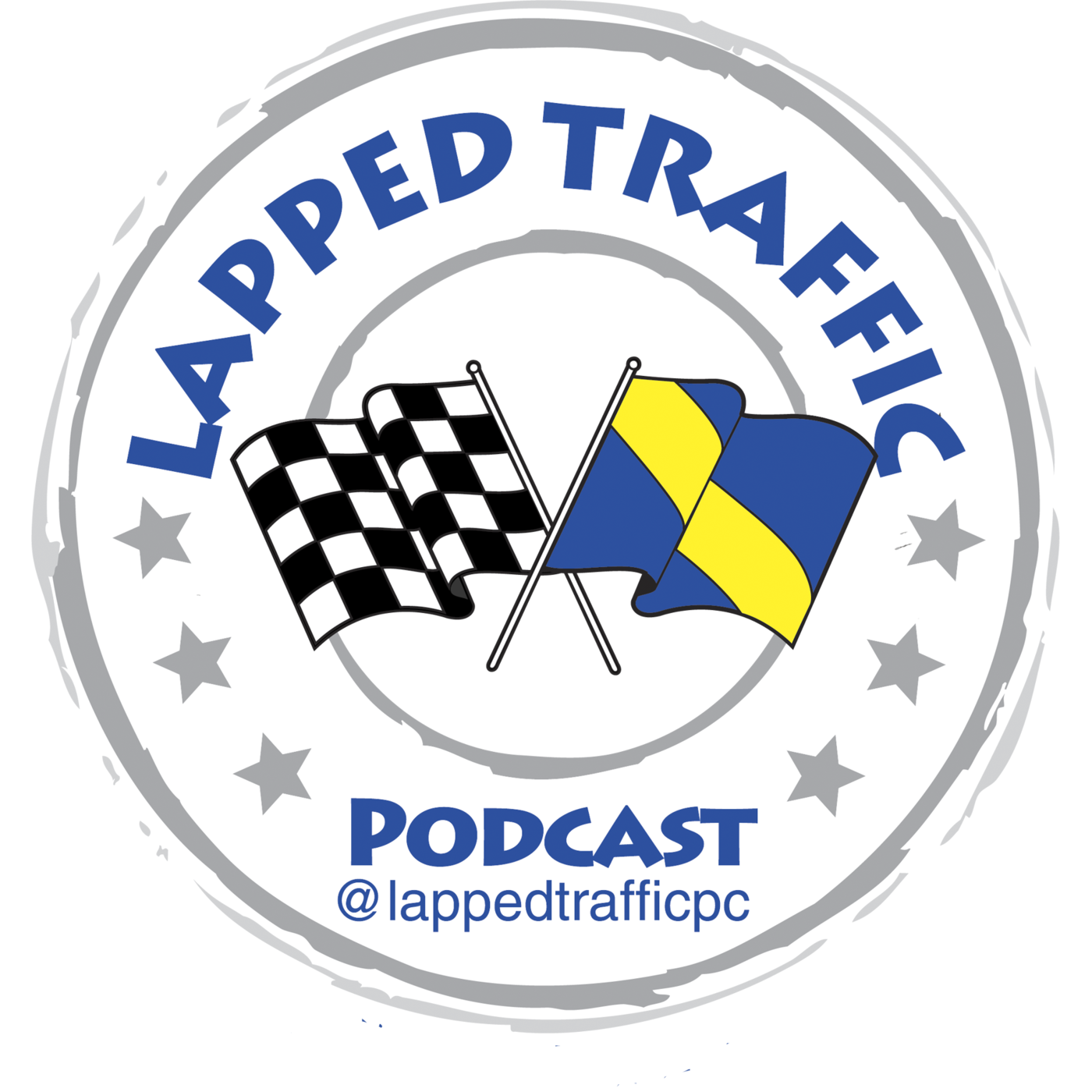 Show #14 of the Lapped Traffic Podcast, W/ Brad Yunker
Presented by PowerSkiff, Driver of the #30 Powerskiff Top Speed Modified.
Thank you to everyone that has followed us and listened! Over 3500 Downloads of our show in just 13 shows! We are truly humbled! Thank you!
*We talk with Brad Yunker about his career and the Top Speed Modified Series (Brad joins us for the show)
*BRAD MAKES A SPECIAL ANNOUNCEMENT!!!!!
*We break Pheonix for Cup & Xfinity
*We talk about the Dash4Cash
*Ryan Newman wins?!?!
*Tony's conspiracy theory continues…
*We break down Dillon v Custer on track incident
*Our usual social media stuff, along with our fantasy league.
*3nd edition of the Crew Chief Corner
*We give you our picks for Fontana
And more........
Thank you everyone who has listened to our show and shared our social media! Enjoy Fontana!
Big Thanks to Brad Yunker, POWERSKIFF, and Top Speed Modified