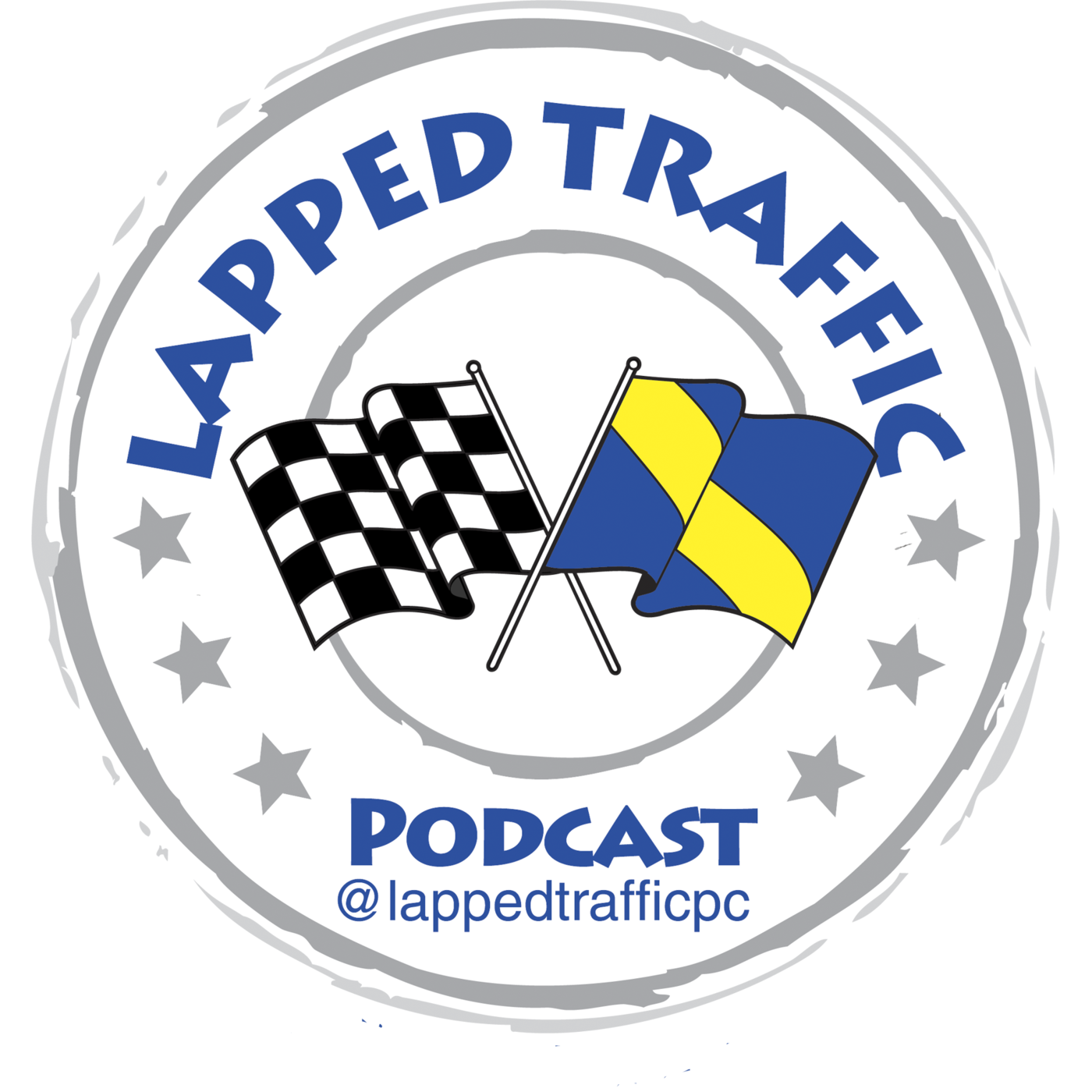 Ep#155!!
 Thank you to everyone that has followed and listened! Make sure you subscribe and set to auto download!
*Weekend Recap 
*Christian Eckes calls in to talk his ARCA Championship
*Race recaps from Kansas W/Briar Starr
*Austin Hill calls in to talk his NASCAR Trucks playoff run!
*The usual social media shoutouts 
 *Aaron Studwell is back with this weekends weather for Martinsville
*#LapDown & #LuckyDog picks
*Fantasy & more!
 Subscribe, Download, and tell your friends
www.thelappedtrafficpodcast.com
Twitter- @lappedtrafficpc
Facebook- www.facebook.com/thelappedtrafficpodcast.com
Instagram- @thelappedtrafficpodcast