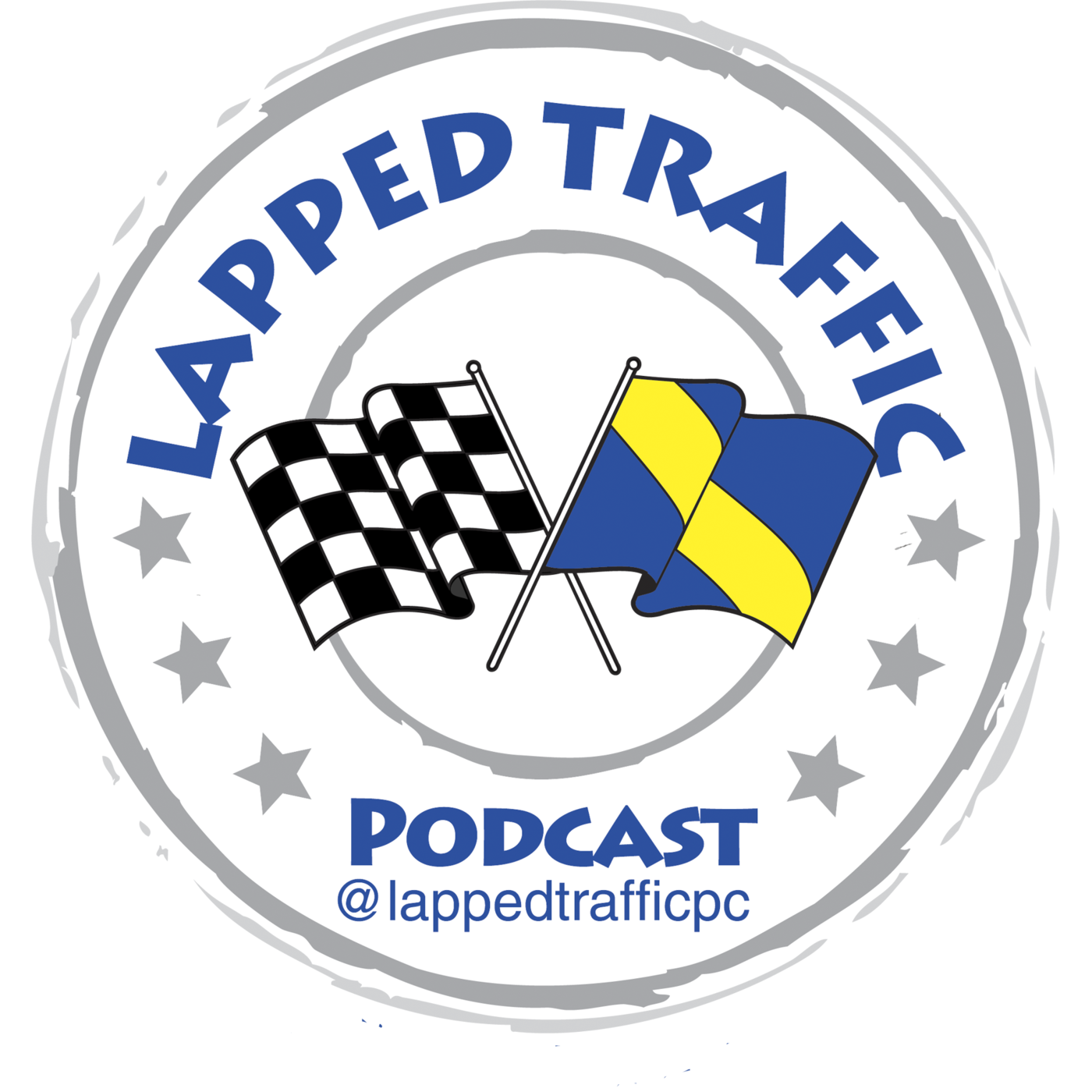 Show #16 of the Lapped Traffic Podcast
Thank you to everyone that has followed us and listened! Over 5000 Downloads of our show in just 15 shows! We are truly humbled! Thank you!
*Brandon had a little too much fun on Saturday night
*We break Martinsville for Cup & Truck
*We compare Truck racing v. Cup racing
*We break down Chase Elliott's truck win and truck race
*We break down Brad's win and talk about the happenings of the race
*The #17 with the move of the year
*Standings
*Our usual social media stuff, along with our fantasy league.
*5th edition of the Crew Chief Corner
*How did Brandon's odds work out? 
Picks and more........
Thank you everyone who has listened to our show and shared our social media! Enjoy Texas!