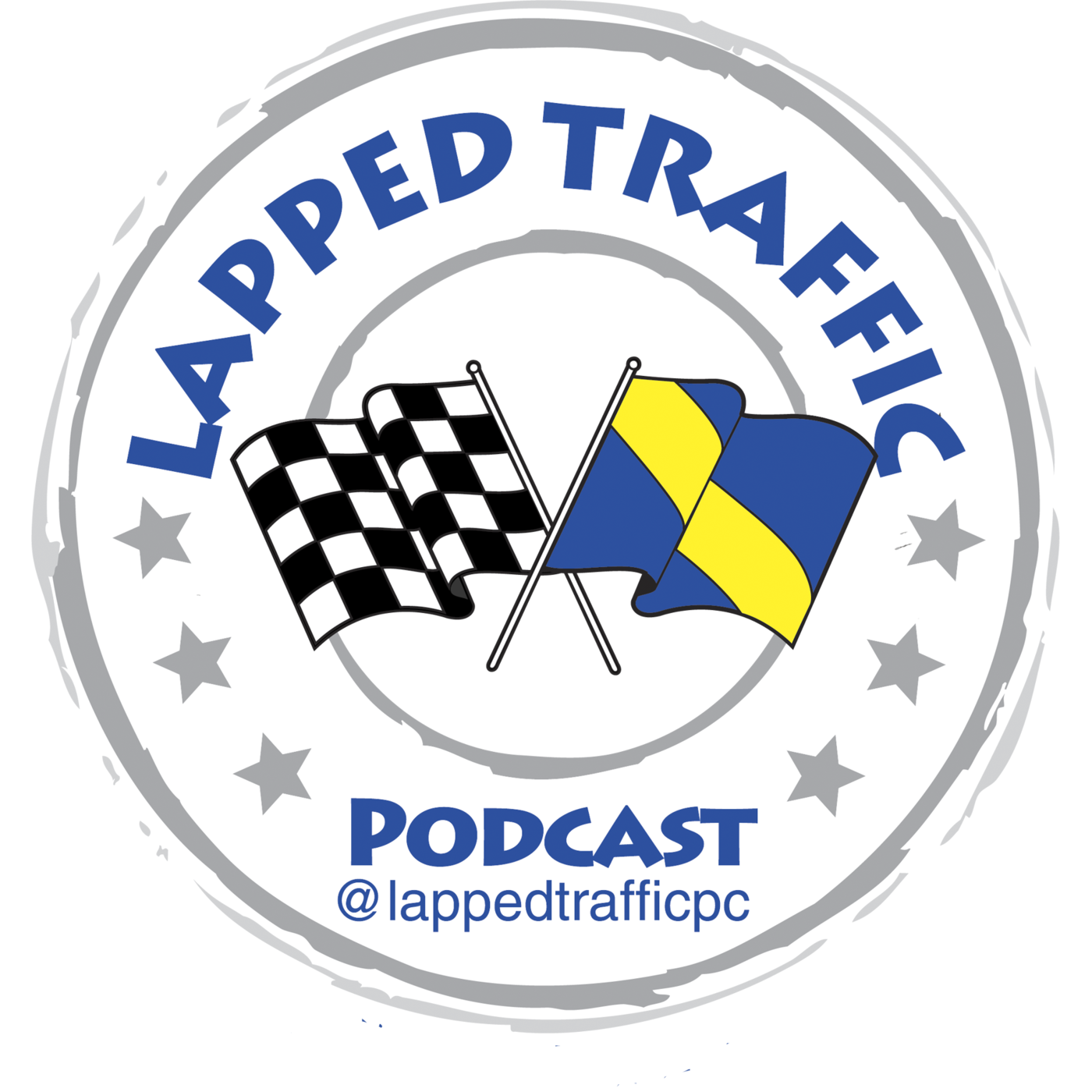 Show #17 of the Lapped Traffic Podcast
Thank you to everyone that has followed us and listened! Over 5300 Downloads of our show in just 16 shows! We are truly humbled! Thank you!
*Brandon talks about the weekend in the D! Tigers homeopener and Last Red Wings game at the Joe!
 *Thank you to everyone that retweeted for us to get Landon Cassill on the show, we are in talks to get that scheduled!! And next week NASCARCASM joins us on the show!
*We break down Texas both Xfinity and Cup!
*What Xfinity regulars are making noise?
*Ford & CGR reminding everyone they are here too!
*Repaves, we need to take our medicine as fans.
*We recap standings for Cup.
*Format and tires for the All-Star Race.
*Usual social media plugs and fantasy updates! The Professor is not last!
*Mid Week Races?
*6th edition of the Crew Chief Corner
*Brandon is getting the hang of setting odds! 
NEXT WEEK NASCARCASM joins us on the show!
Picks and more........
Thank you everyone who has listened to our show and shared our social media! Enjoy offweek!