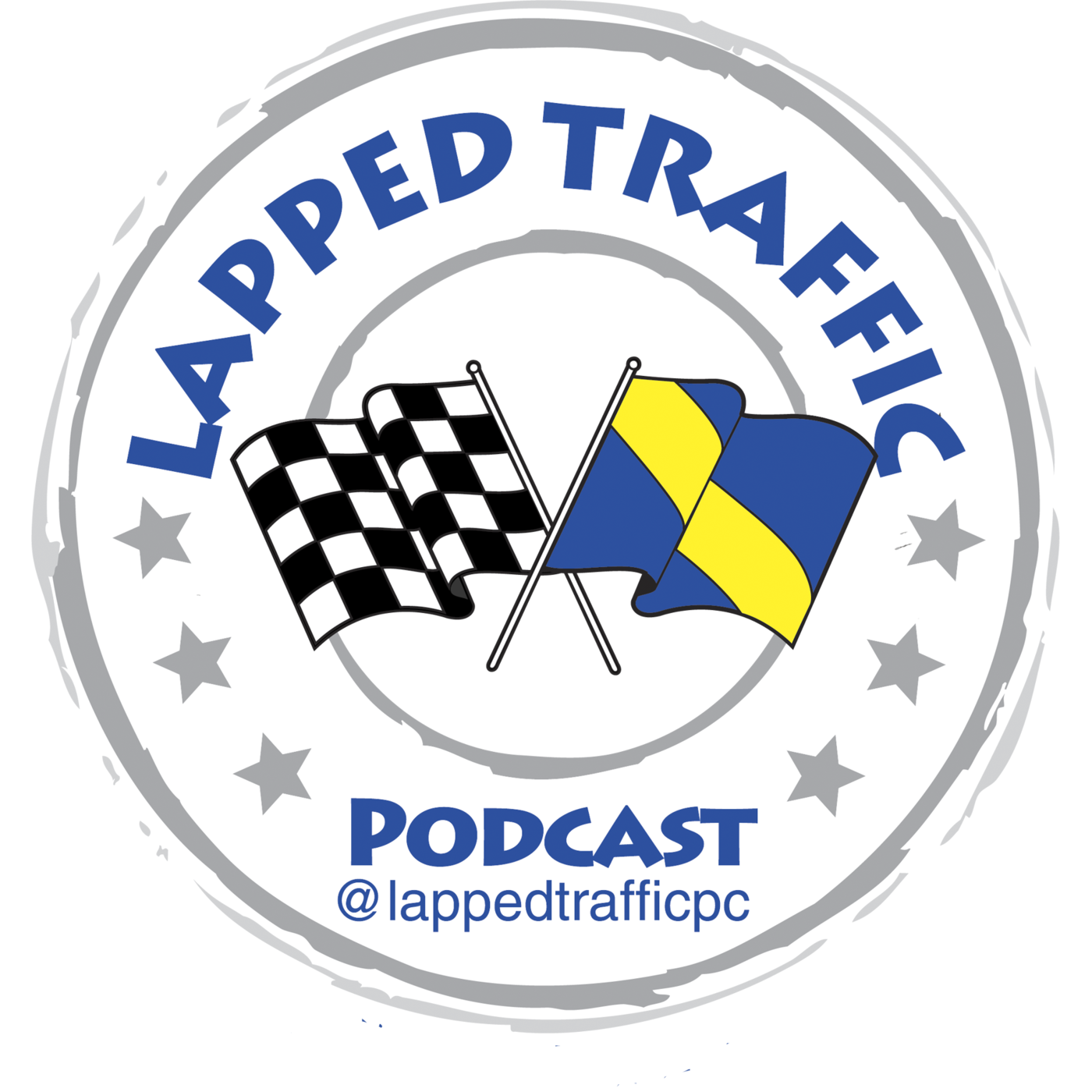 Show #19 of the Lapped Traffic Podcast
Thank you to everyone that has followed us and listened! Over 6100 Downloads of our show in just 18 shows! We are truly humbled! Thank you!
*Landon Cassill joins us next week on show #20!
 *We highlight Dale Jr's career 
*Our favorite Jr moment
*Xfinity race, tempers flare and punches fly, literally
*Jimmie back to back wins
*We talk about highlights from Bristol
*We recap standings for Cup.
*Usual social media plugs, shoutouts, and fantasy updates! Tony moves up to second!
*Tony and Brandon talk about who can keep momentum through the chase?
*8th edition of the Crew Chief Corner
*Professor's odds! & MORE!
NEXT WEEK Landon Cassill joins us on the show!
Picks and more........
Thank you everyone who has listened to our show and shared our social media! Enjoy Richmond!