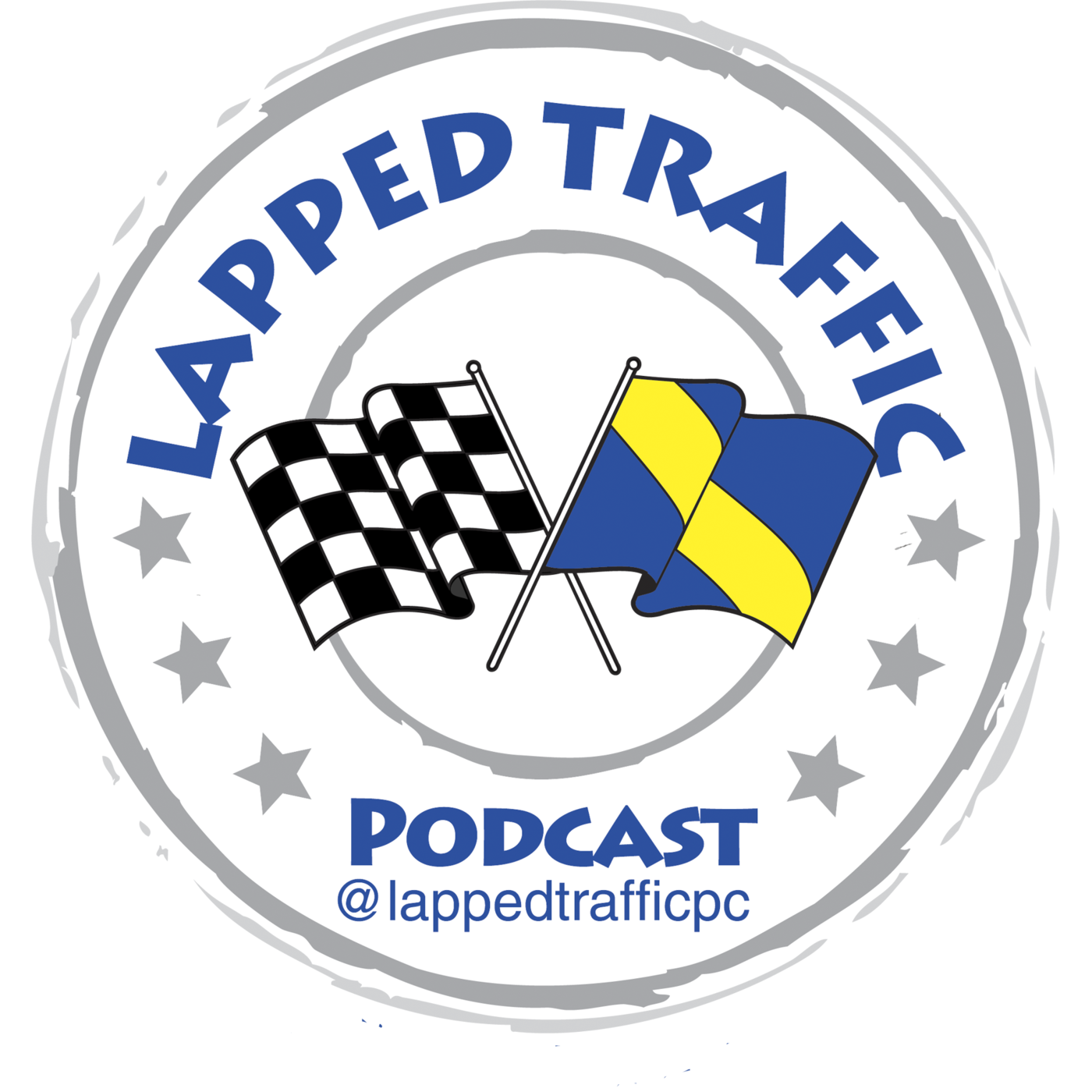 Show #21 of the Lapped Traffic Podcast W/ Brian Keselowski 
Thank you to everyone that has followed us and listened! Over 6800 Downloads of our show in just 20 shows! We are truly humbled! Thank you!
*We talk with Brain about the history of the Keselowski family in Michigan. 
*Brian talks about the inspection and penalty process in Nascar.
*We ask Brian what he has been up to, and more!!
*We talk Tallageda Xfinity and Cup.
*We look at the Logano Penalty.
*Usual social media plugs, shoutouts, and fantasy updates! 
*Lucky Dog segment 
*9th edition of the Crew Cheif Corner
*Professor's odds! & MORE!
Thank you everyone who has listened to our show and shared our social media! Enjoy our first night race!