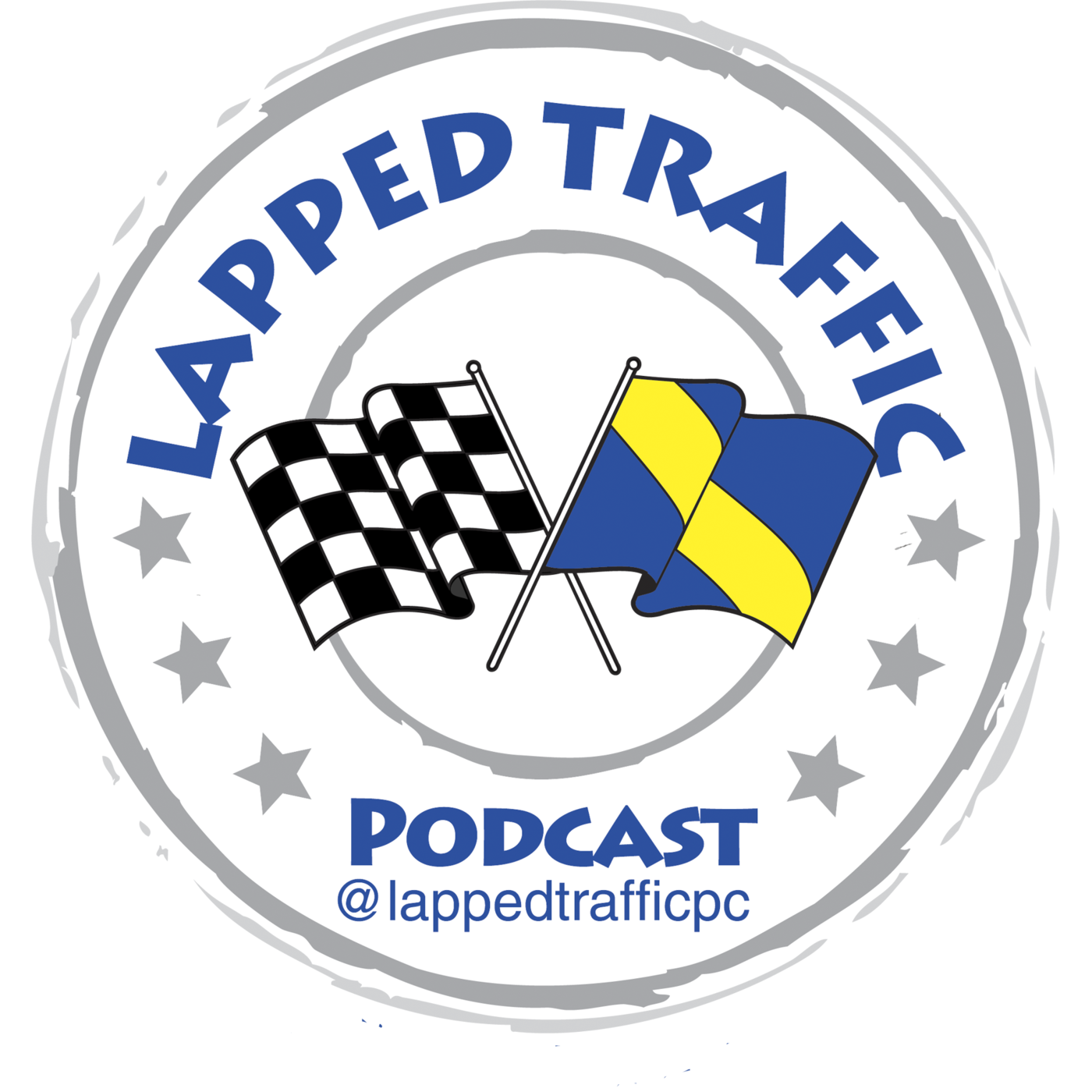 Show #24 of the Lapped Traffic Podcast! 
Thank you to everyone that has followed us and listened! Over 7900 Downloads of our show in just 23 shows! We are truly humbled! Thank you!
*Sherwin from our friends at the @PETMPodcast joins us to talk some racing!
*Sherwin tells us how PETM got started.
*We talk Monaco, Indy, and the weekend at Charlotte
*Usual social media plugs, shoutouts, and fantasy updates! 
*Lucky Dog segment 
*12th edition of the Crew Cheif Corner
*A special segement from PETM called Strange with Stange!! Thanks Ashley for the question!!
*PETM announces their next special guest!
*Professor's odds! & MORE!
 Thanks to Sherwin from @PETMPodcast for joining us!  Next week Michigan International Speedway comes on to talk about the upcoming race at MIS!