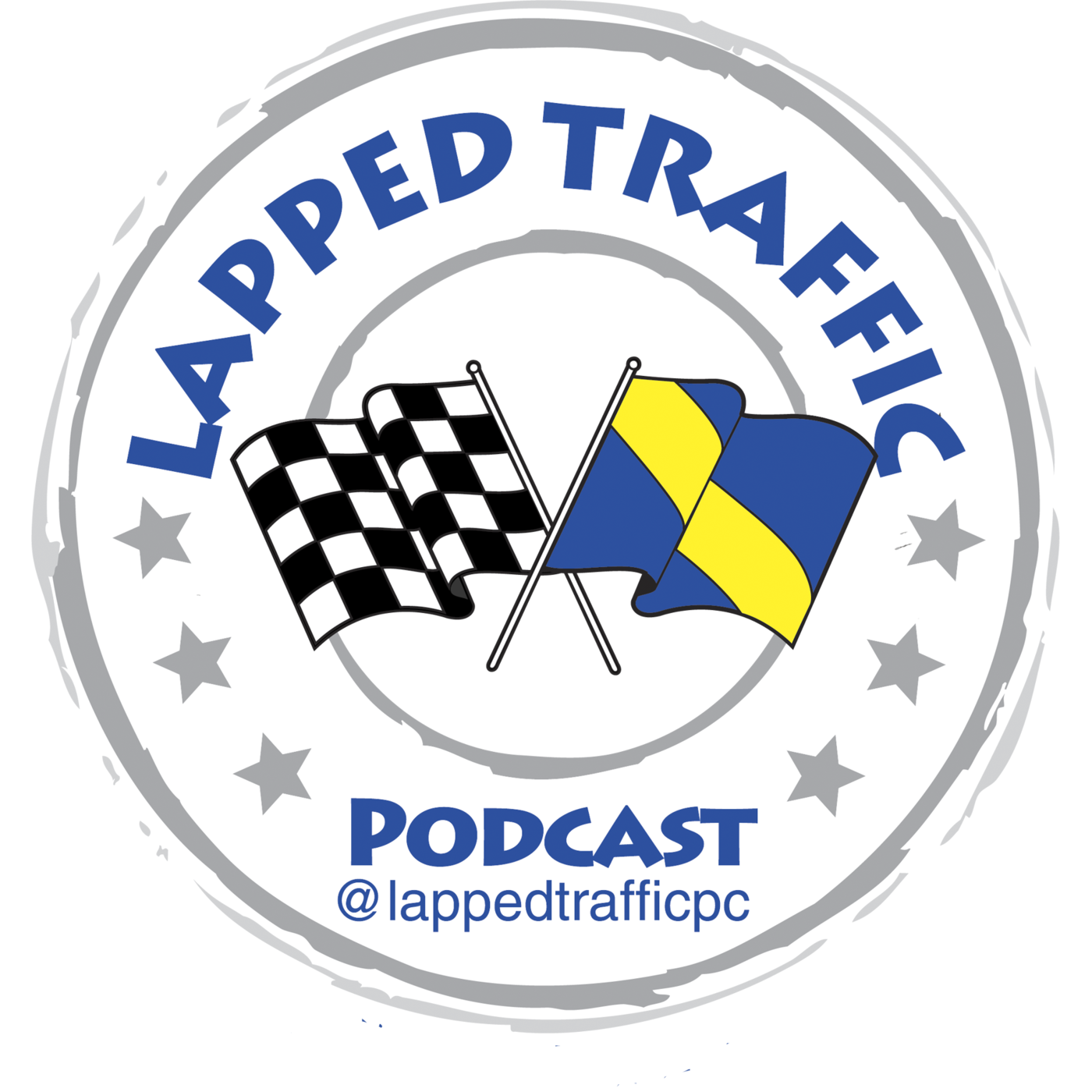 Show #26 of the Lapped Traffic Podcast! 
Thank you to everyone that has followed us and listened! Over 8700 Downloads of our show in just 25 shows! We are truly humbled! Thank you!
*We get right into it and talk about Truck & Xfinity
*Usual social media plugs, shoutouts, and fantasy updates! 
*Cup race at Pocono
*Professor goes on a rant!
*14th edition of the Crew Cheif Corner
*Lucky Dogs
*Professor's odds! & MORE!
NEXT WEEK- we will bring you stories from MIS and NBC NASCAR Announcer Rick Allen joins us!