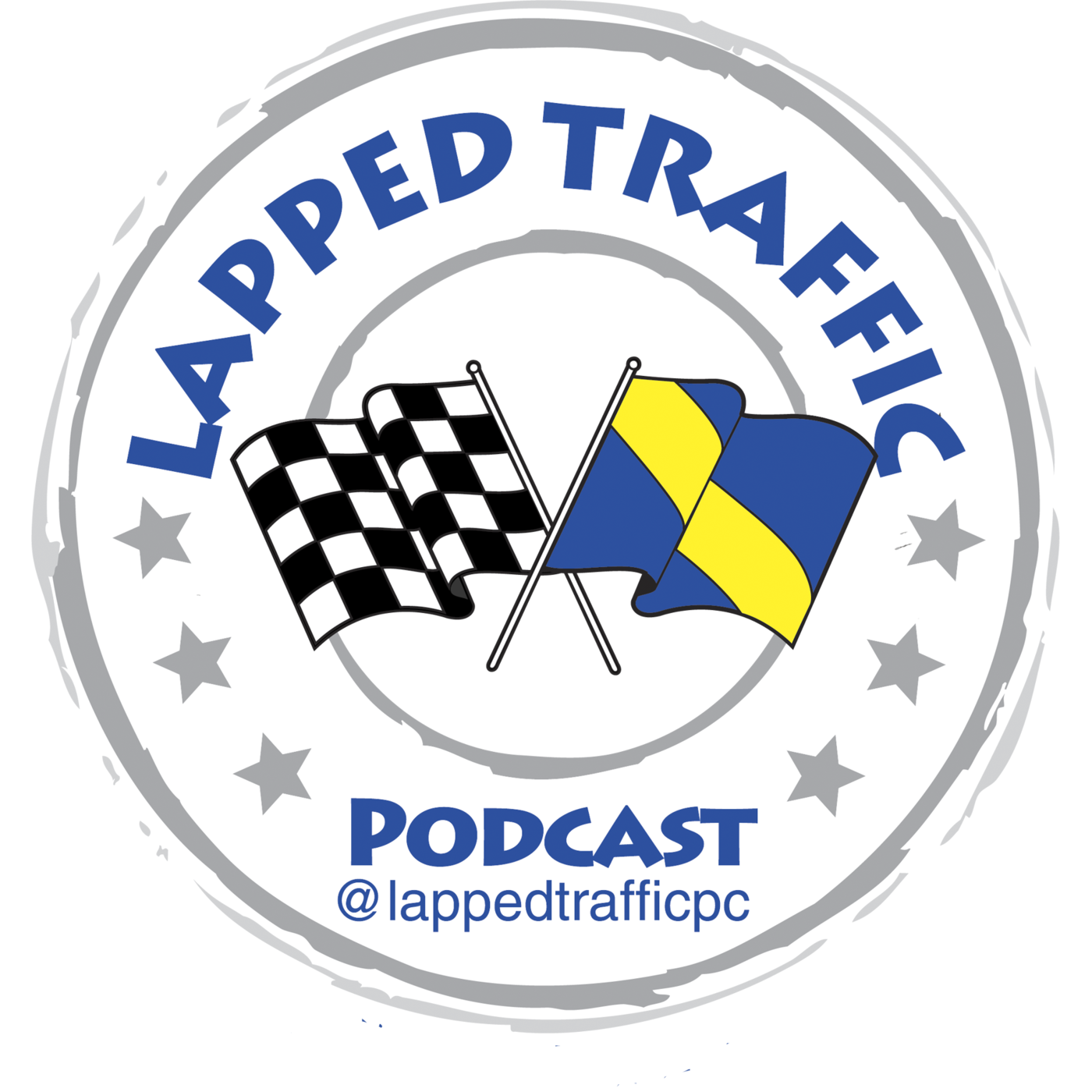 Show #27 of the Lapped Traffic Podcast! 
Thank you to everyone that has followed us and listened! Over 9000 Downloads of our show in just 26 shows! We are truly humbled! Thank you!
*We start off with NBC commentator Rick Allen!
NBC will kick off its coverage of the 2017 NASCAR Cup series live from Daytona International Speedway on Saturday, July 1st at 7pm!
*We get right into our live coverage from MIS! We recap the interviews and stories from the media center!
*We highlight Trucks and Xfinity race!
*Usual social media plugs, shoutouts, and fantasy updates! 
*Cup race at MIS, big THANKS to MIS for hooking us up!
*Professor goes on a rant! AGAIN!
*Another edition of the Crew Chief Corner
*Lucky Dogs
*Professor's odds! & MORE!
NEXT WEEK-Up and coming ARCA driver Natalie Decker joins us!