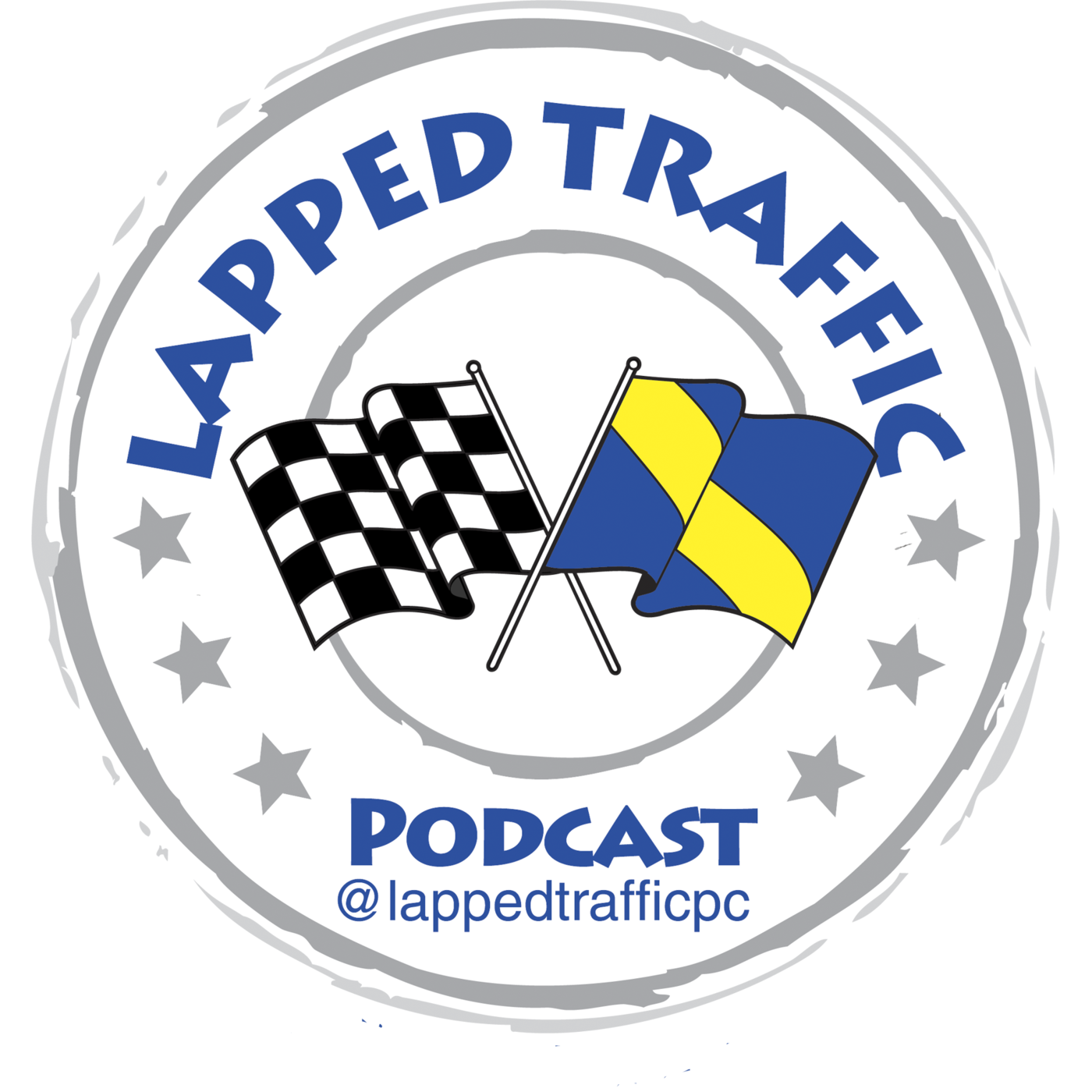 Show #28 of the Lapped Traffic Podcast! 
Thank you to everyone that has followed us and listened! Over 9500 Downloads of our show in just 27 shows! We are truly humbled! Thank you!
*We start off with up and coming ARCA driver from Venturini Motorsports Natalie Decker!
*Natalie talks to us about her racing career, transitioning into ARCA, and her goal to get on Ellen #DeckerOnEllen
*We talk Truck and Xfinity from Iowa!
*Usual social media plugs, shoutouts, and fantasy updates! 
*Cup race at Sonoma! The Professor talks some Kevin Harvick!
*On the cusp of some contract announcements we talk "silly season"
*Another edition of the Crew Chief Corner
*Lucky Dogs
*Professor's odds! & MORE!
Next week we are taking the week off and will be on the PETMPodcast to preview our Eldora trip!!