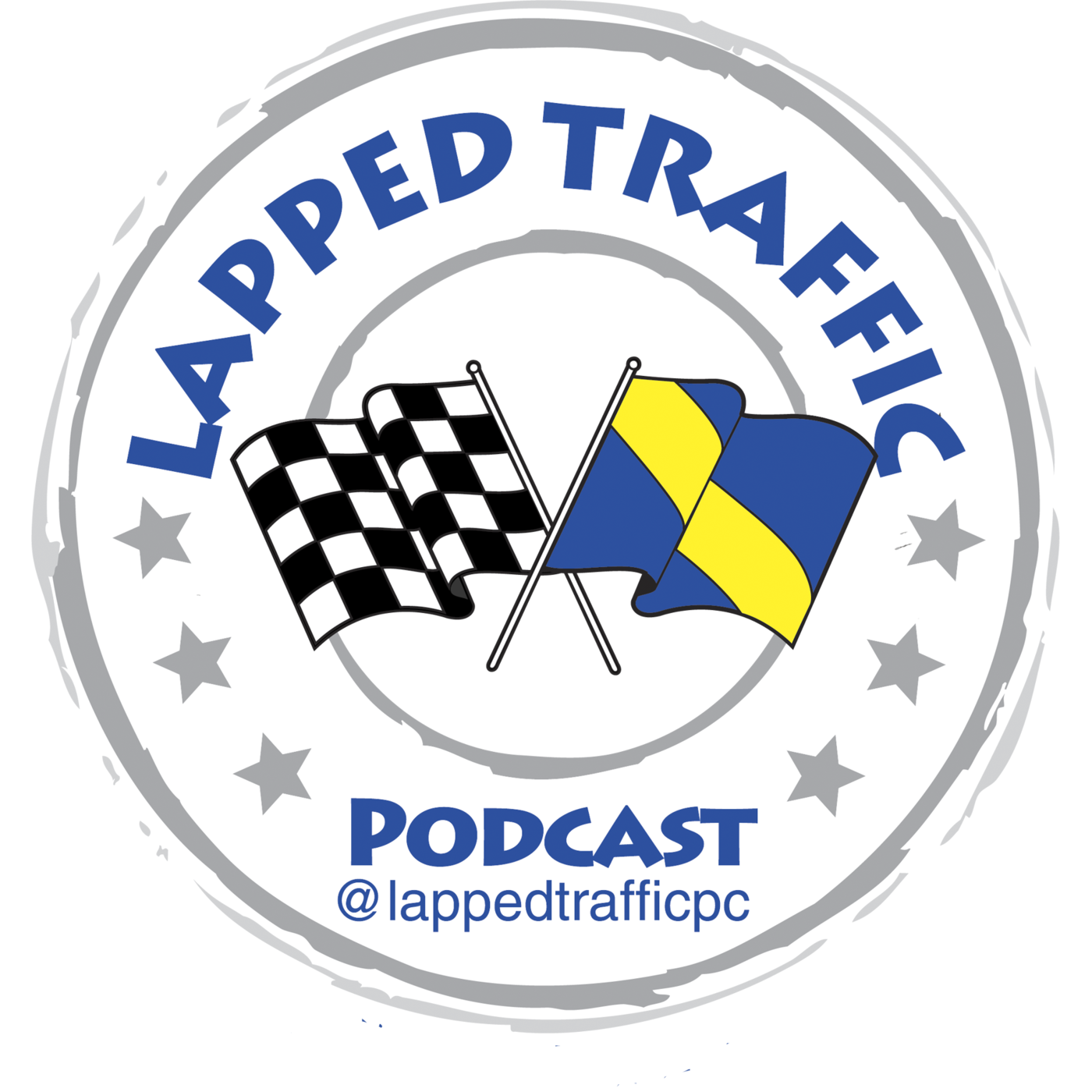 Show #30 of the Lapped Traffic Podcast! 
Thank you to everyone that has followed us and listened! Almost 11K Downloads of our show in just 29 shows! We are truly humbled! Thank you!
*Cole Custer calls in to talk about his rookie season in the Xfinity series.
*Brandon & Tony go back and forth on Eldora
*We talk about how much fun with PETM, The Orange Cone, and Nascarcasm at Eldora
*Matt Crafton calls in to talk about his huge win at Eldora!
*We talk about the new areo package for Xfinity this week.
*Usual social media plugs, shoutouts, and fantasy updates! 
*Cup race at Indy! 
*Silly Season continues and The Prof sounds off again on the OT line.
*Another edition of the Crew Chief Corner
*Lucky Dogs
*Professor's odds! & MORE!
Next week MIS track President Rick Brenner joins us!