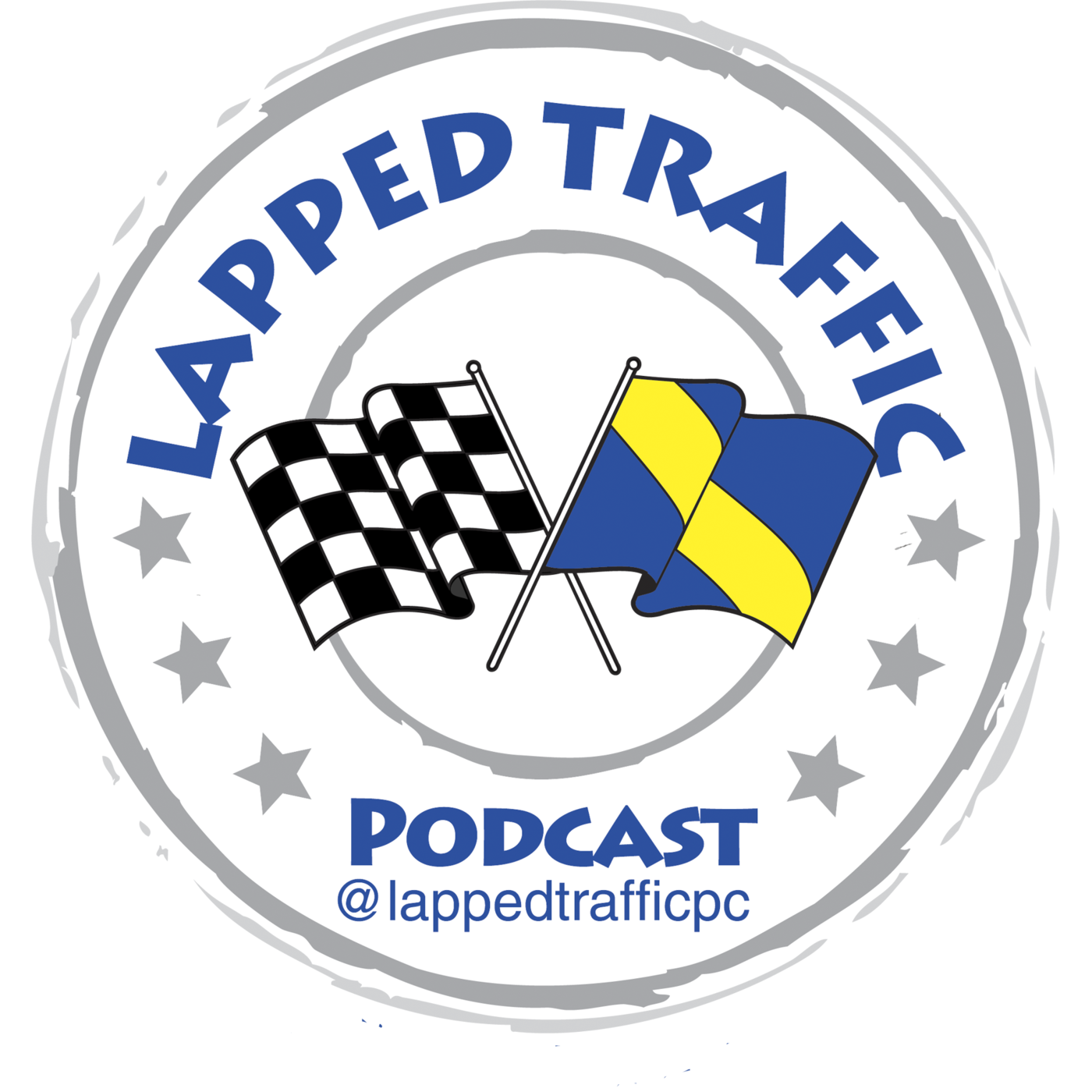 Show #32 of the Lapped Traffic Podcast! 
Thank you to everyone that has followed us and listened! Make sure you subscribe to the show!
*Crew Chief Tony phones this show in from D.C.
*We talk Xfinity at the Glen
*Usual social media plugs, shoutouts, and fantasy updates!  AND MAJOR ANNOUNCEMENT!
*Cup race at The Glen! 
*Silly Season is in full swing and its only August!
*Another edition of the Crew Chief Corner
*Lucky Dogs
*Professor's odds! & MORE!
Extra show this week, be on the lookout Friday afternoon!