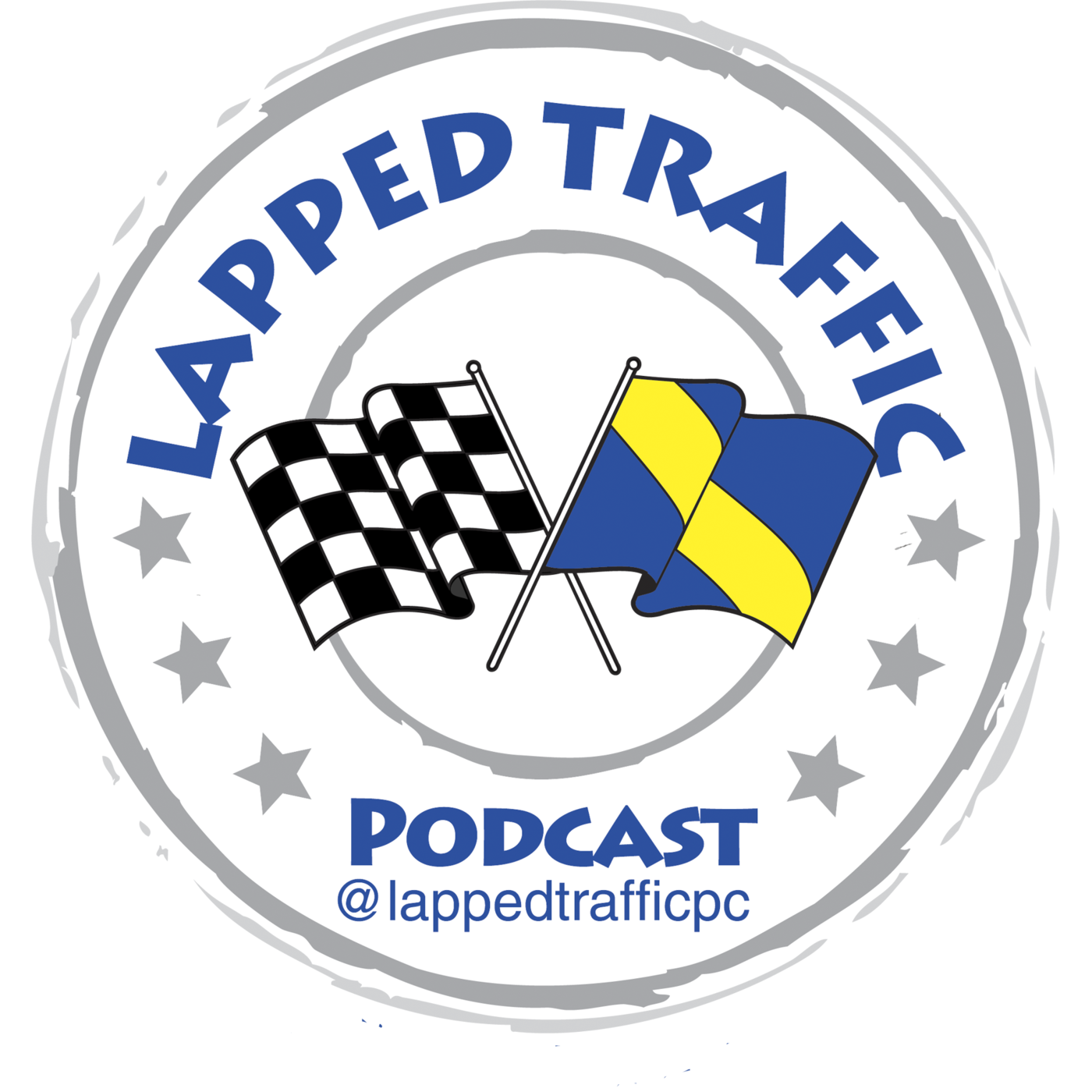 Show #33 of the Lapped Traffic Podcast! 
Thank you to everyone that has followed us and listened! Make sure you subscribe to the show!
*The Orange Cone invades the show (again)
*We talk about some our favorite moments at MIS
*John Hunter Nemechek stops by and talks his season in CWTS.
*Michael McDowell stops by and talks his sucess this season.
*Crew Chief for Ryan Blaney, Jeremy Bullins talks about the day in the life of a crew cheif.
*Landon Cassill recaps all his retweet contests
*Matt Dibenedetto comes and hangs out with us talks about his favorite tracks to run.
*We make our picks and more for MIS!
HUGE thanks to MIS for allowing us to record from MIS media center.