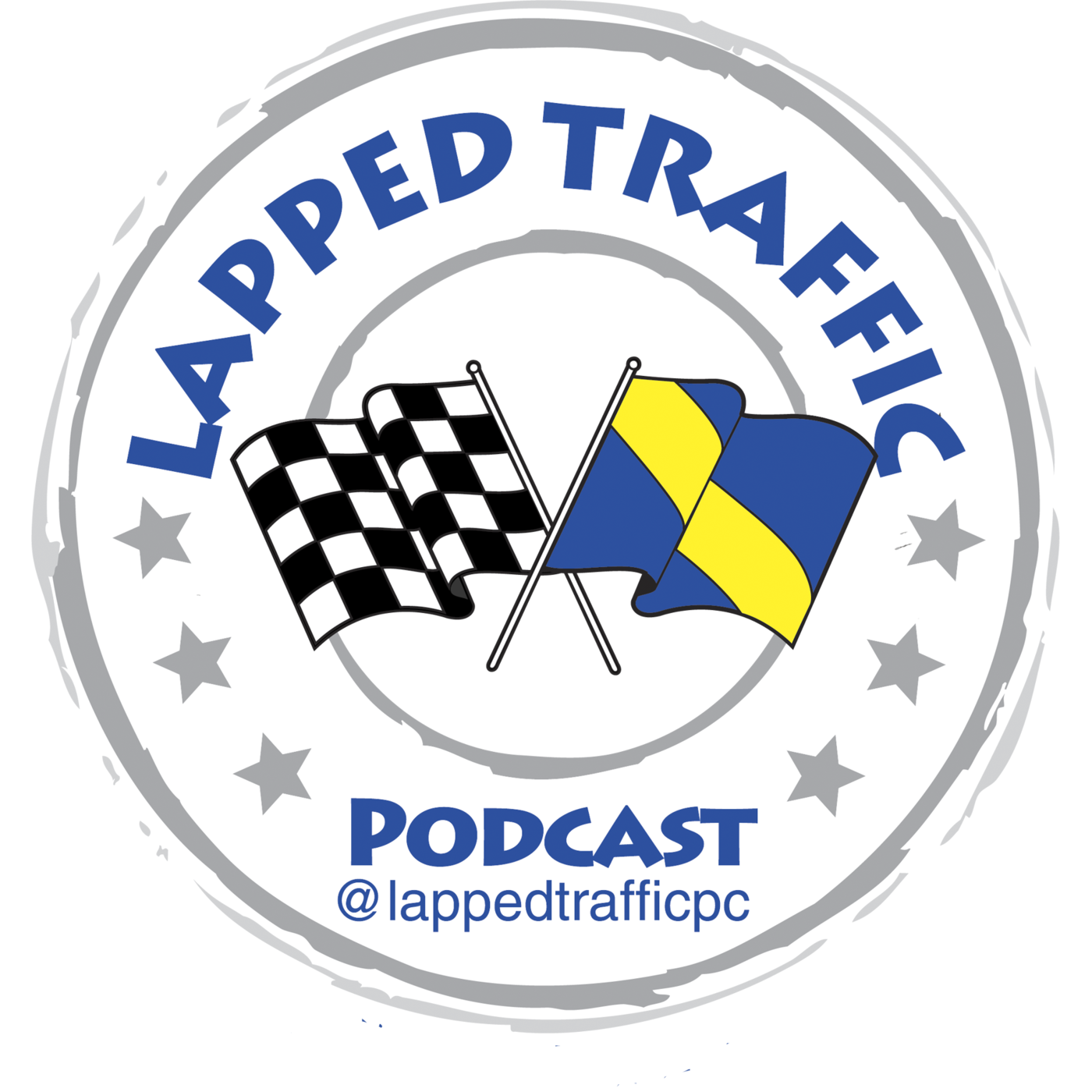 Show #34 of the Lapped Traffic Podcast! 
Thank you to everyone that has followed us and listened! Make sure you subscribe to the show!
*Big Thanks to MIS for hooking us up at the track this past weekend for the Pure Michigan 400 & LTIPrinting 200
*We talk Trucks at Michigan
*Xfinity at Mid-Ohio
*Usual social media plugs, shoutouts, and fantasy updates!
*Cup race at MIS
*We give our litteraly 2 cents worth on the Jr/Harvick situation
*Another edition of the Crew Chief Corner
*Lucky Dogs
*Professor's odds! & MORE!
Subscribe, Downloan, and tell your friends!