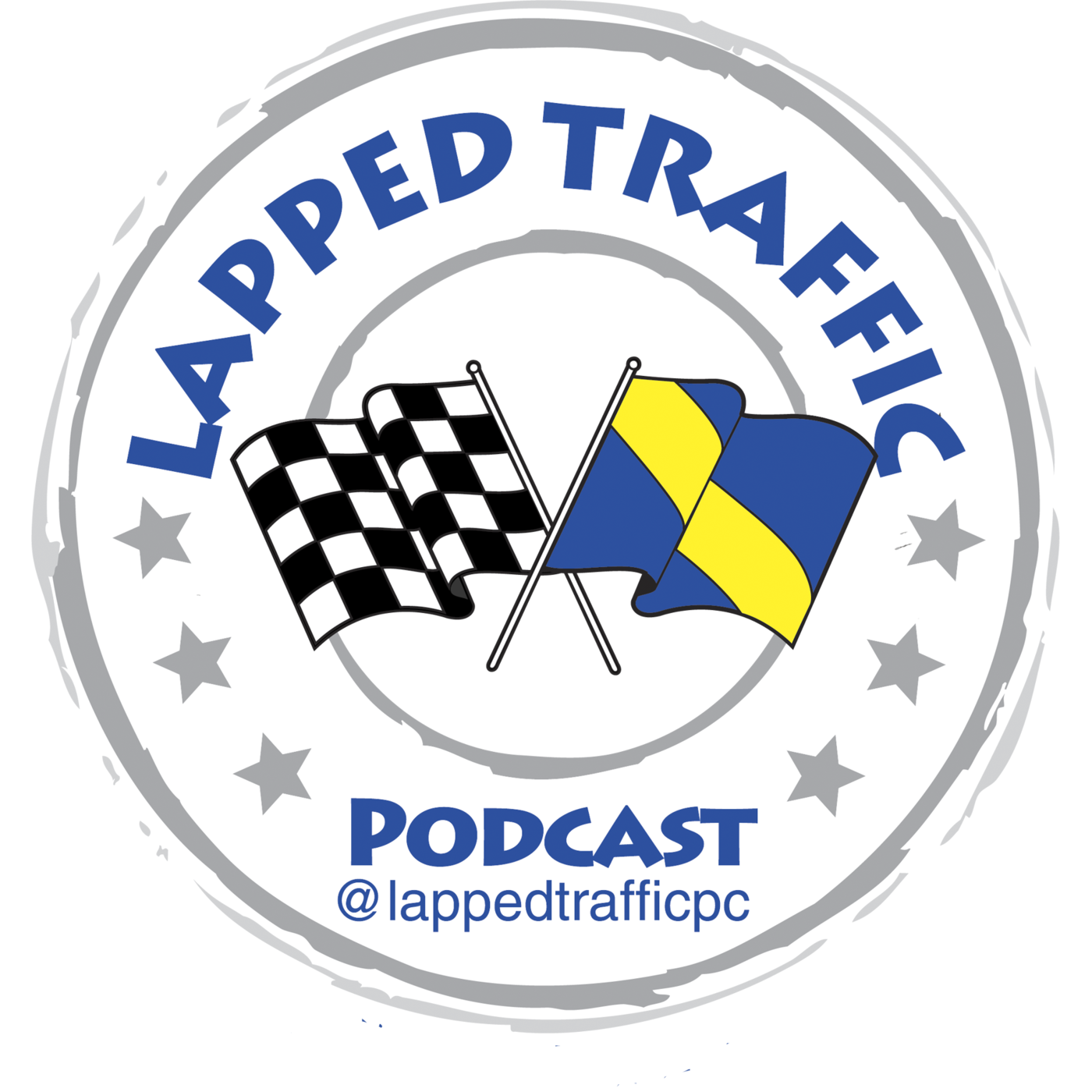 Show #35 of the Lapped Traffic Podcast! 
Thank you to everyone that has followed us and listened! Make sure you subscribe to the show!
*The Orange Cone fills in for the crew chief who is out of town.
*We recap MIS, tweetups, ARCA, and the Woodward Dream Cruise.
*We talk Bristol presented by the Kyle Busch 1000
*Truck & Xfinity at Bristol
*Usual social media plugs, shoutouts, and fantasy updates!
*Cup race at Bristol
*The Orange Cone gives his take on the silly season and upcoming 2018 season.
*60 seconds w/The Cone
*Lucky Dogs
*Professor's odds! & MORE!
Subscribe, Downloan, and tell your friends!