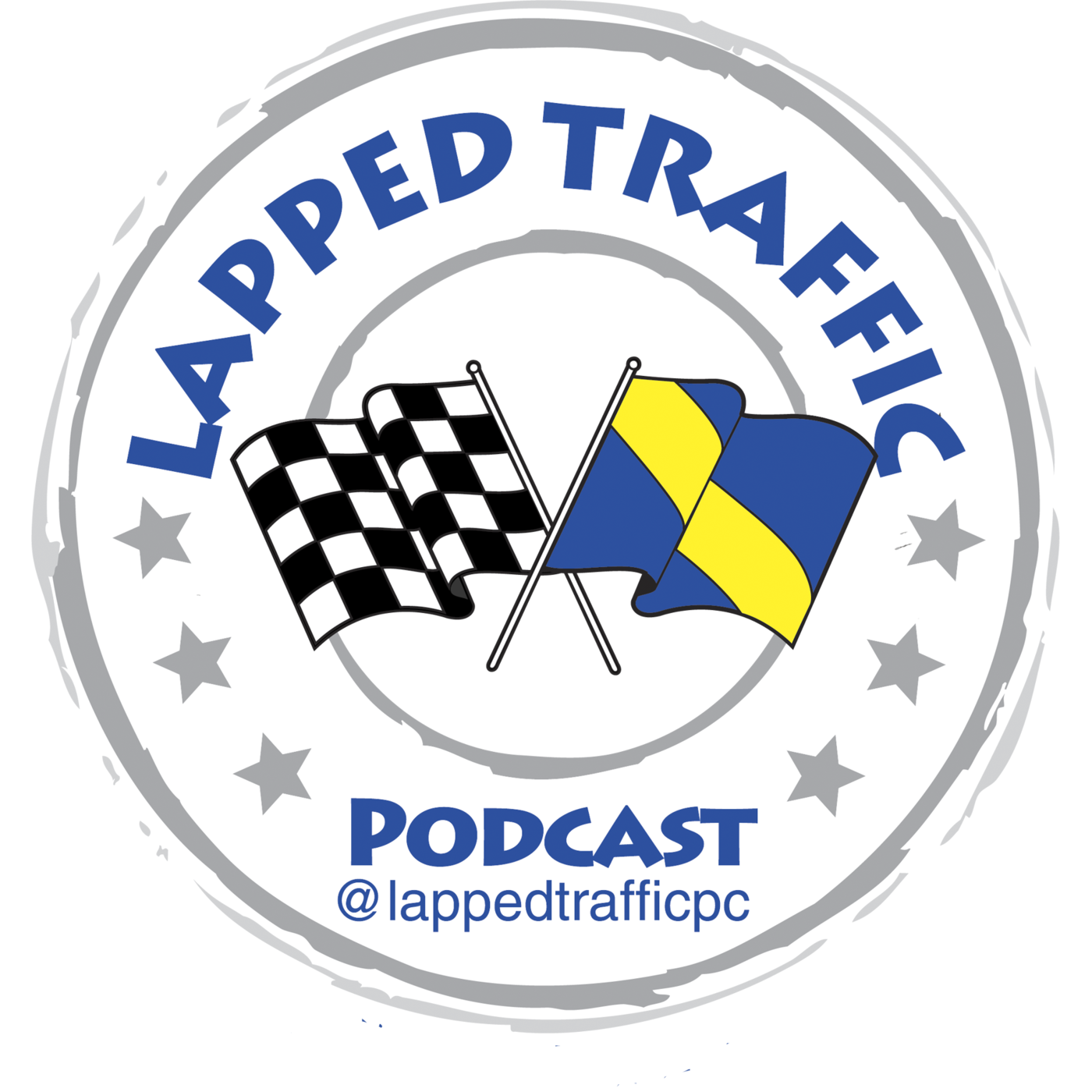 Episode #37 of the Lapped Traffic Podcast! 
Thank you to everyone that has followed us and listened! Make sure you subscribe and set to auto download!
*We open with college football. Wait! We are a NASCAR podcast, is that allowed?
*Tony teases next weeks guest
*We talk trucks at CTMP- #Punting
*Usual social media plugs, shoutouts, and fantasy updates!
*We highlight the Xfinity race this weekend at Darlington
*We talk Darlington throwback! #Cucumber
*Professor goes on a rant about penalties. AGAIN.....
*Professor's odds! & MORE!
Subscribe, Downloan, and tell your friends!