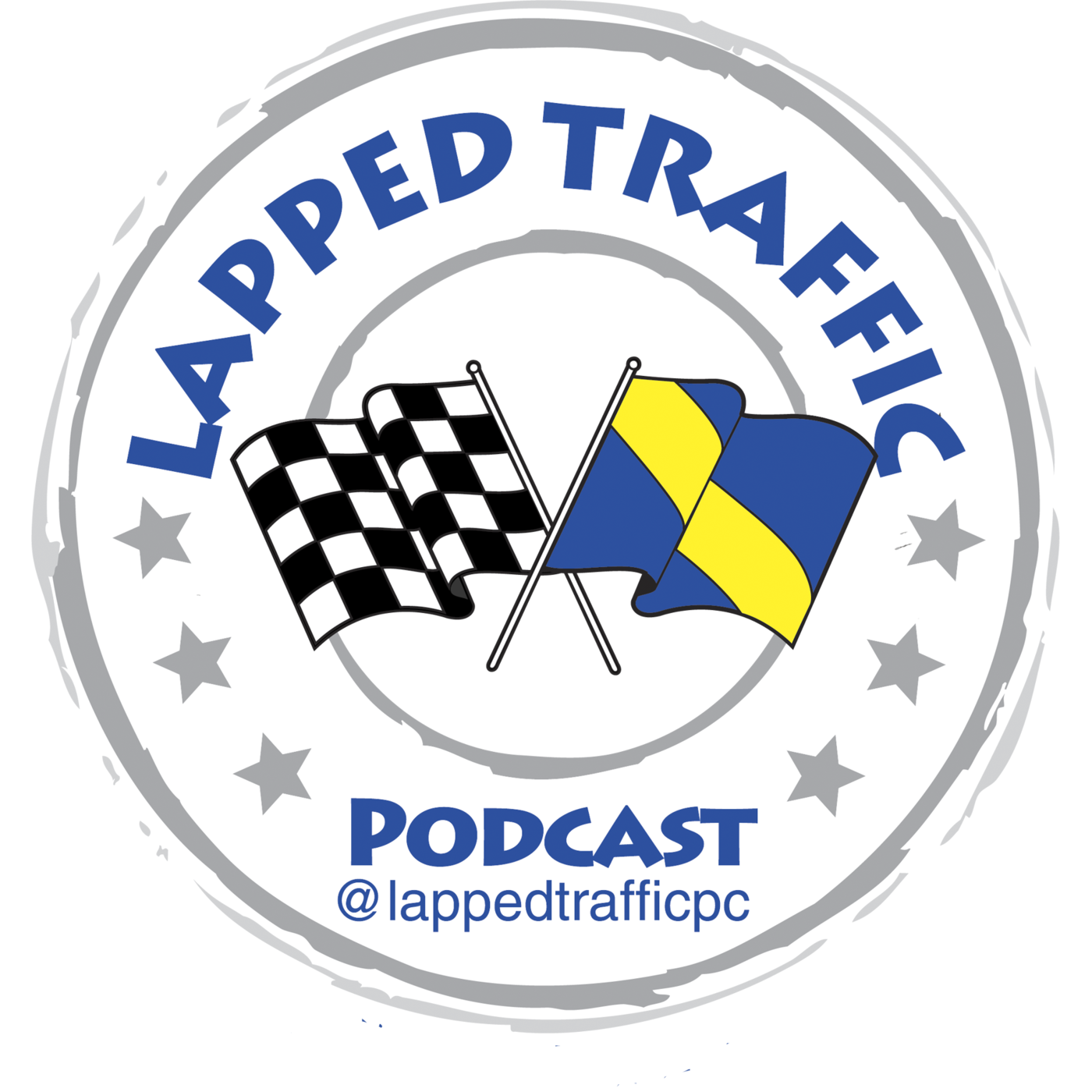 Episode #39 of the Lapped Traffic Podcast! 
Thank you to everyone that has followed us and listened! Make sure you subscribe and set to auto download!
*The Lions are 2-0 WHAT?
*We talk Trucks at Chicago
*BJ McLeod calls in and talks some good 'ole grassroots racing
*Usual social media plugs, shoutouts, and fantasy updates!
*Xfinity at Chicago
*Playoffs at Chicago
*Silly Season with Kasey, LFR and more
*Crew Chief Corner- "Is it all hot air?"
*Professor's odds! & MORE!
Subscribe, Download, and tell your friends!