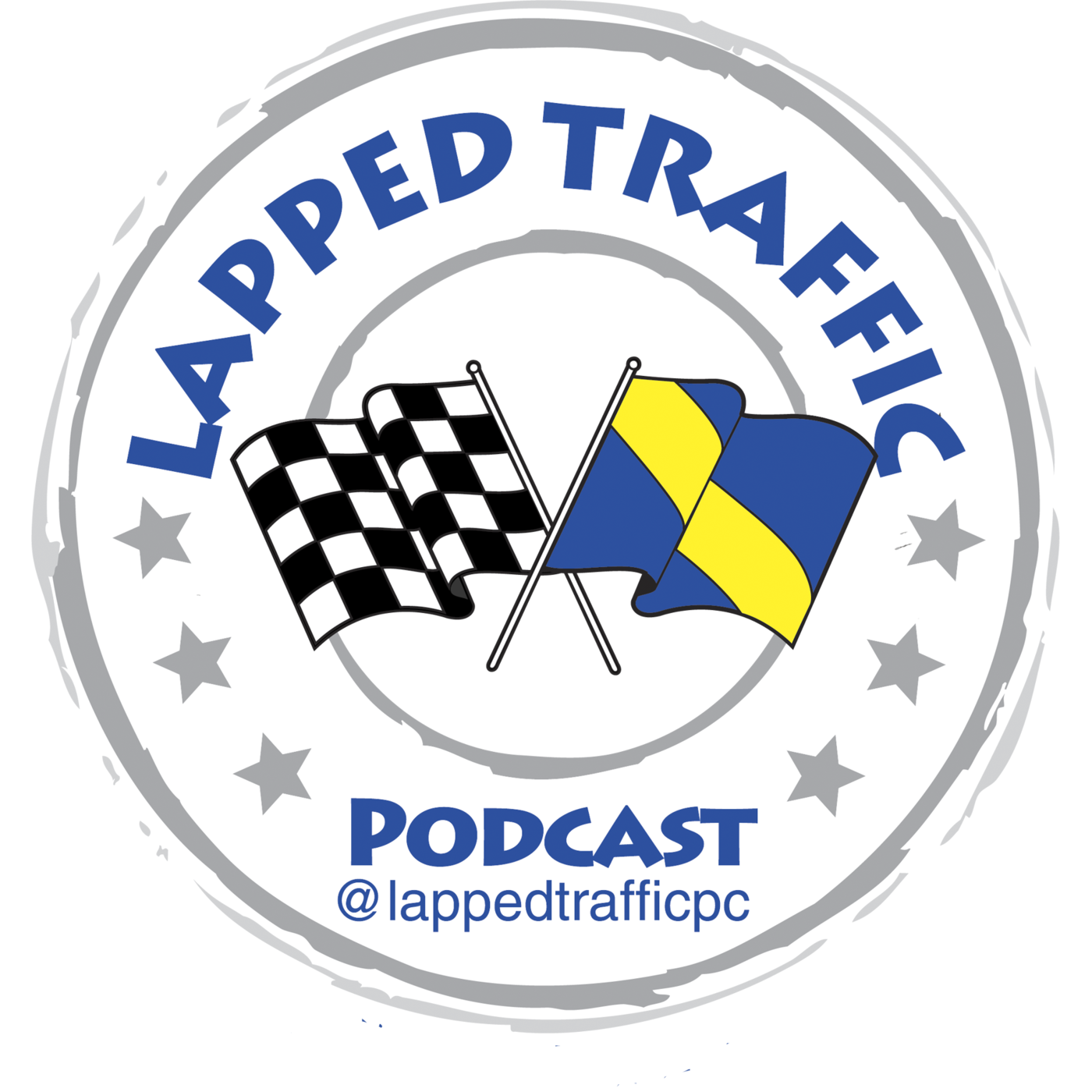 Episode #42 of the Lapped Traffic Podcast! 
Thank you to everyone that has followed us and listened! Make sure you subscribe and set to auto download!
*Did Michigan really lose to MSU AGAIN?
*We preview trucks at Dega.
*Its raining stairs at Charlotte 
*@NASCARCASM calls in prepare to laugh your arse off!
*Usual social media plugs, shoutouts, and fantasy updates!
*Cup race at Charlotte. MTJ is on fire!
*Silly Season 
*Crew Chief Corner-
*Professor's odds! & MORE!
Subscribe, Download, and tell your friends!