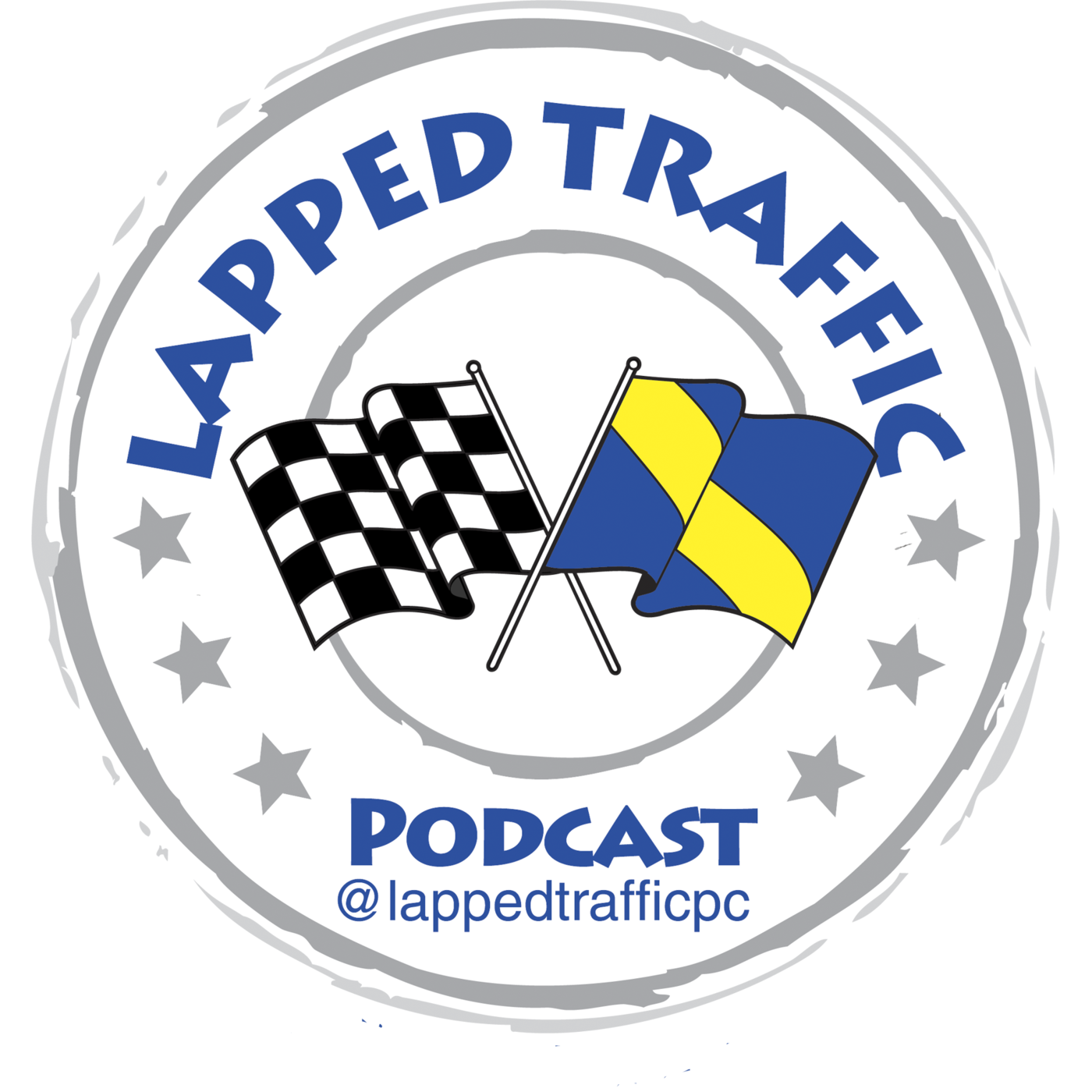 Episode #45 of the Lapped Traffic Podcast! 
Thank you to everyone that has followed us and listened! Make sure you subscribe and set to auto download!
*The Prof is getting ready to decorate for Christmas.
*We talk trucks at Martinsville
*We recap Xifnity standings
*Usual social media plugs, shoutouts, and fantasy updates!
*Cup race at Martinsville, #WWE Monday Night Raw
*Silly Season 
*Crew Chief Corner, with a special interview with Kyle Petty from SEMA
*LuckyDog Picks
*Professor's odds! & MORE!
Subscribe, Download, and tell your friends!