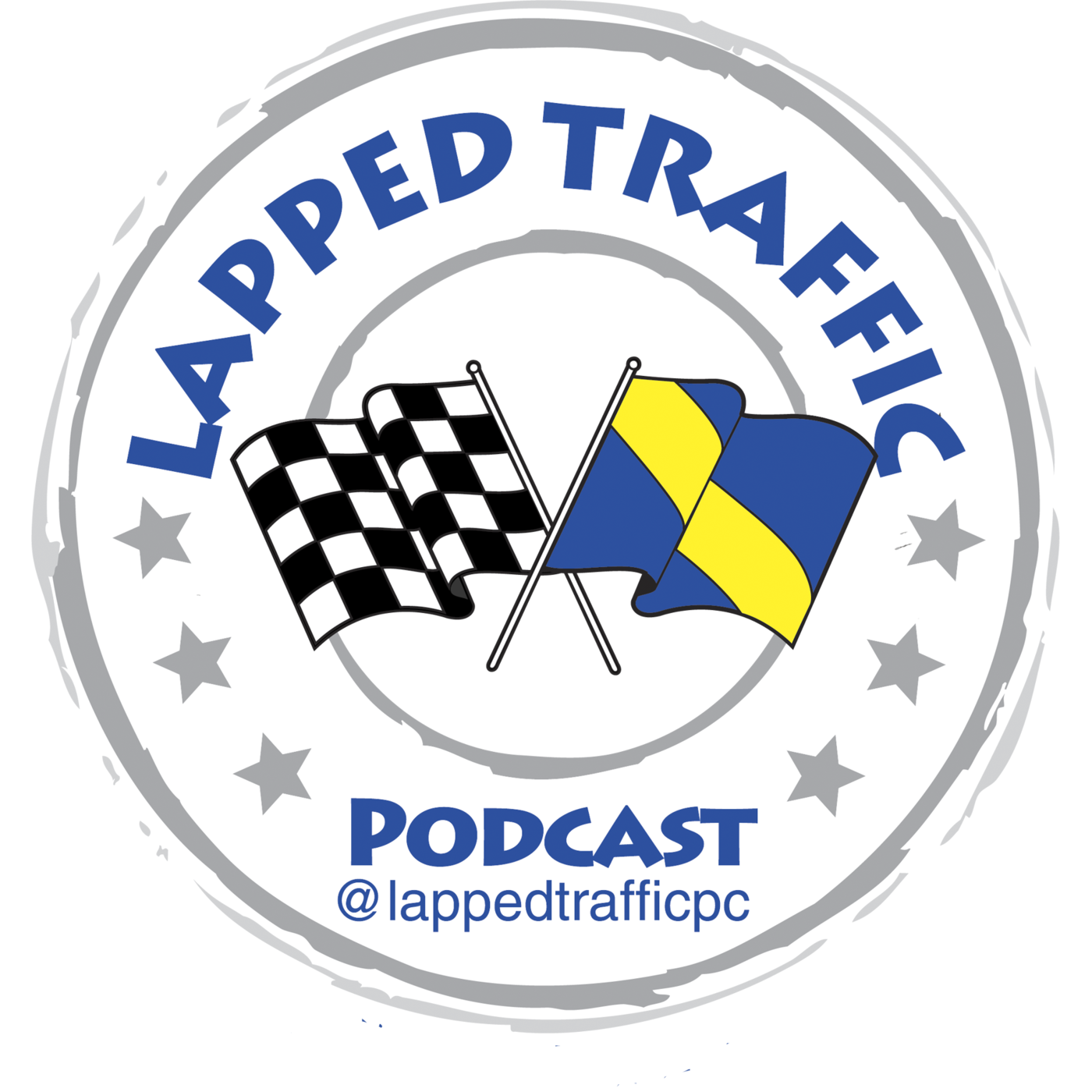 Episode #49 of the Lapped Traffic Podcast! 
Thank you to everyone that has followed us and listened! Make sure you subscribe and set to auto download!
*Brandon's adventure on Thanksgiving
*Recap some updates in all 3 series this week
*Usual social media plugs, shoutouts, and fantasy updates!
*Silly Season "STUFF" crew changes, charters, and what we know going into 2018.
*LuckyDog Picks for the season
*2018 championship odds are out!
Subscribe, Download, and tell your friends!
Dont forget to use our amazon portal on our website www.thelappedtrafficpodcast.com