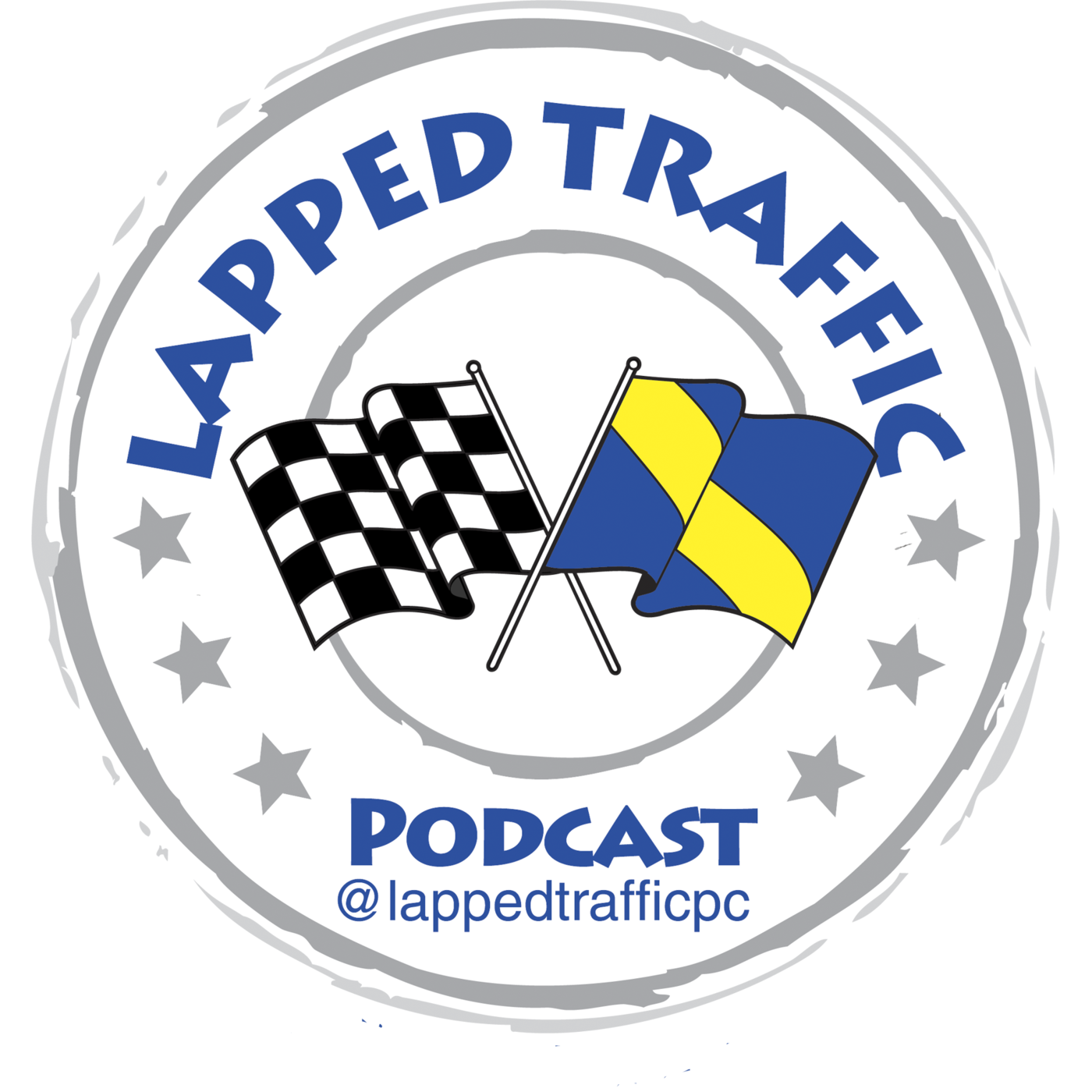 Episode #50 of the Lapped Traffic Podcast! 
Thank you to everyone that has followed us and listened! Make sure you subscribe and set to auto download!
*We recap the events of the weekend
*Matt Yocum calls in and talks 2017 season, some old MIS stories, and more!
*The first #LappedTraffic Podcast awards with some surprises and special guests!
Subscribe, Download, and tell your friends!
Thank you to everyone that helped make season 1 so awesome!