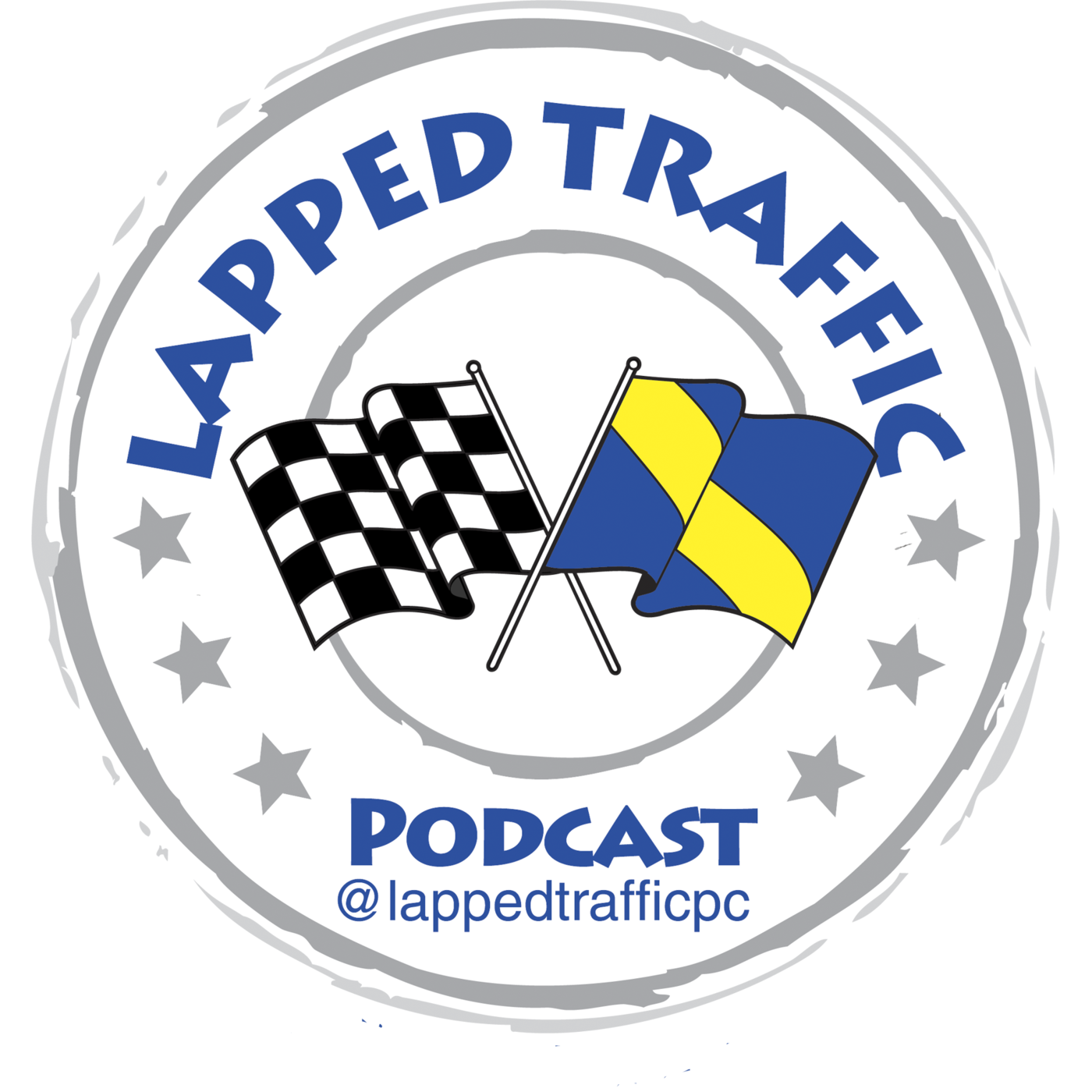 Episode #53 of the Lapped Traffic Podcast! Start of Season 2
Thank you to everyone that has followed us and listened! Make sure you subscribe and set to auto download!
*Welcome BACK!!
*Brad & Khloe Yunker of @YunkerMotorspts make a surprise visit
*Who joins me next week?
*Fantasy News on Lapped Traffic Fantasy League
*The usual social media shoutouts
*Random thoughts on the Silly Season
*AND MORE!
Subscribe, Download, and tell your friends!