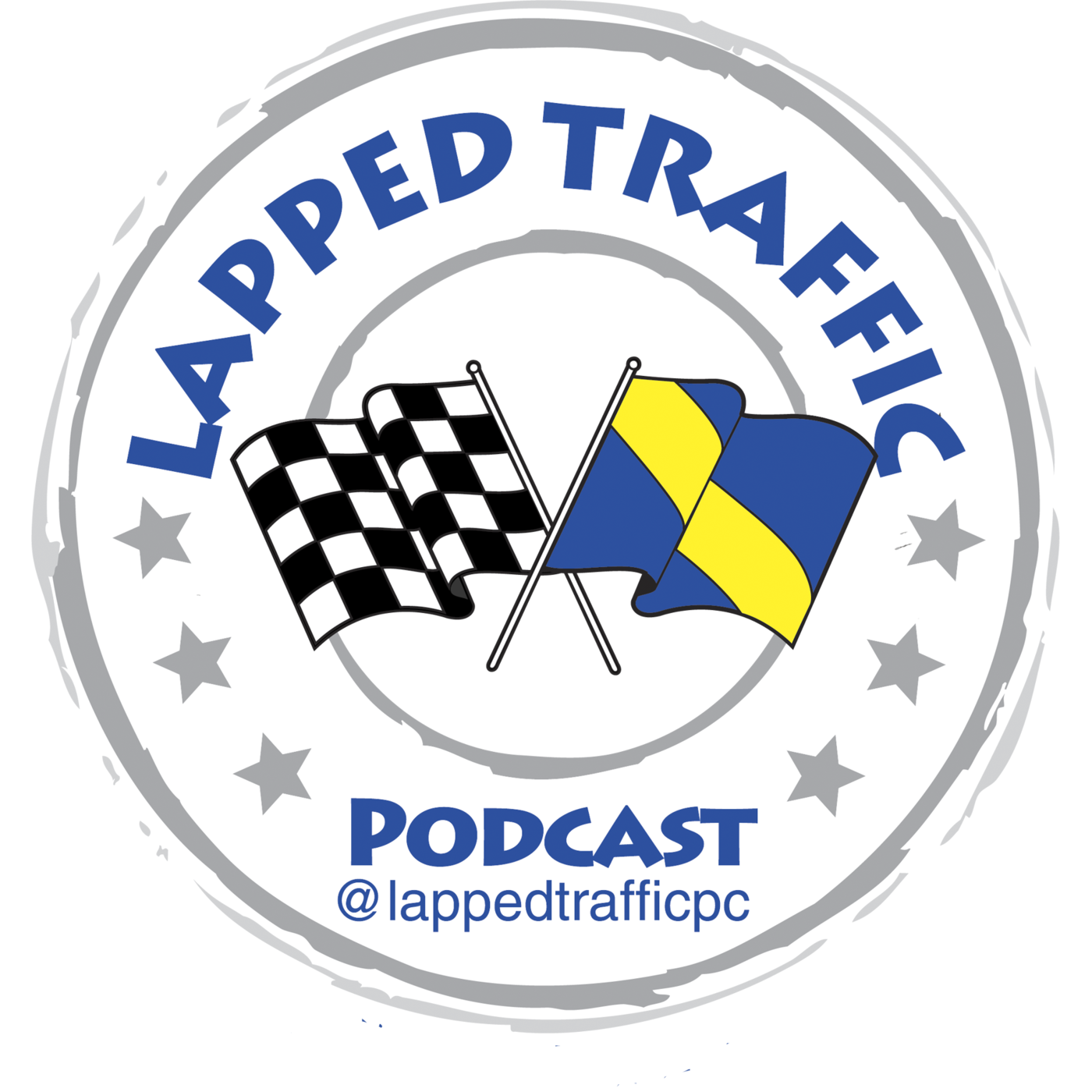 Episode #54 of the Lapped Traffic Podcast! 
Thank you to everyone that has followed us and listened! Make sure you subscribe and set to auto download!
*What's up everyone?
*Technology 1 Brandon 0
*Kelly Crandall from racer.com calls in and talks 2018 season and some WWE
*Fantasy News on Lapped Traffic Fantasy League
*The usual social media shoutouts
*Random thoughts on the Silly Season
*2 big announcements next week!
Subscribe, Download, and tell your friends!