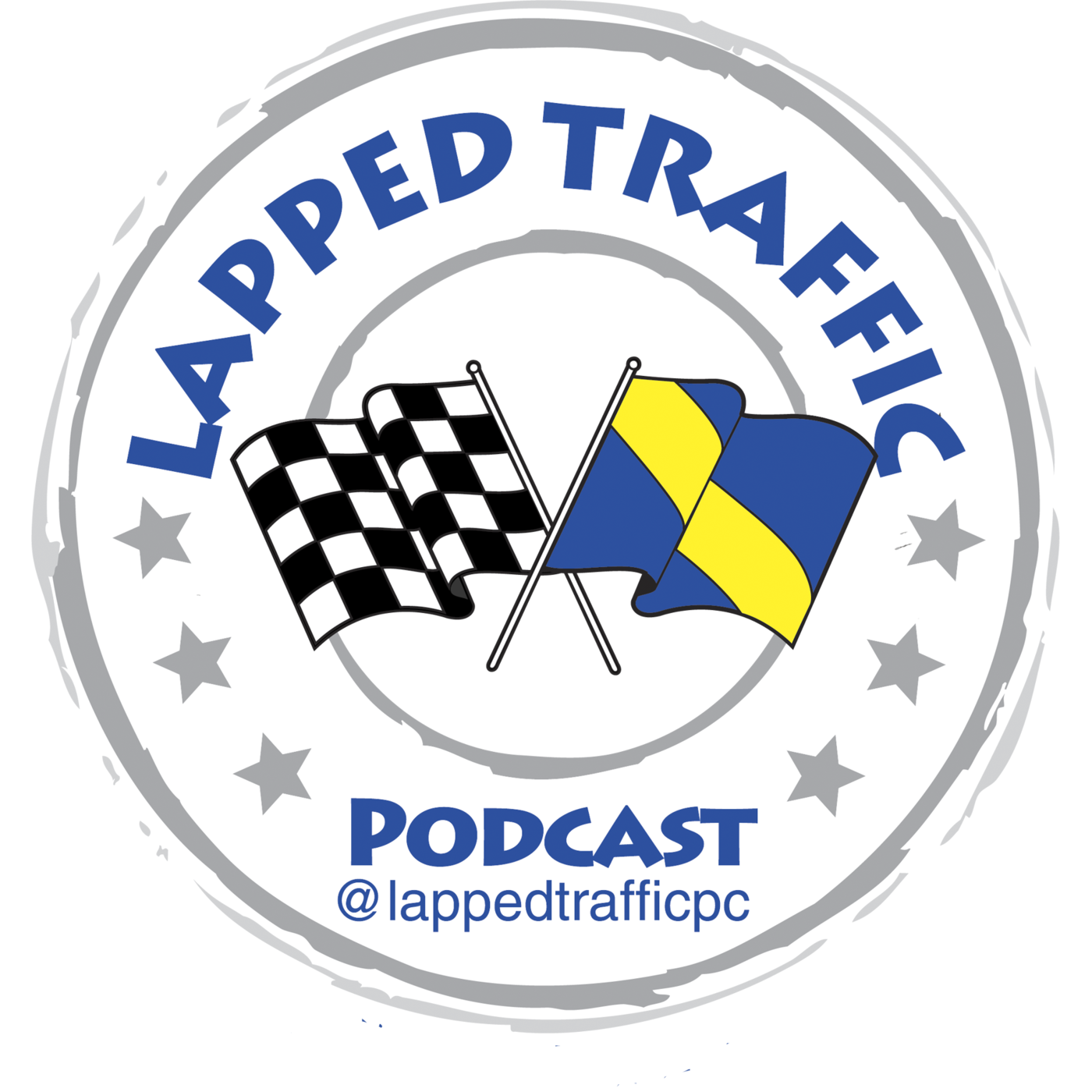 AUDIO ISSUE CORRECTED!
Episode #66 of the Lapped Traffic Podcast! 
Thank you to everyone that has followed and listened! Make sure you subscribe and set to auto download!
*The show gets LIT quick!
*The Orange Cone @TheOrangeCone calls in for the show
*ARCA talk with the Cone
*Xfinity & Cup talk w/COne
*The usual social media shoutouts 
*Offical weather report from @raceweather Aaron!
*The new #WaveAroundHotline format is announced! 
*Yunker Motor Sports announcement
*Picks & more!
All 3 series this weekend!
Subscribe, Download, and tell your friends!