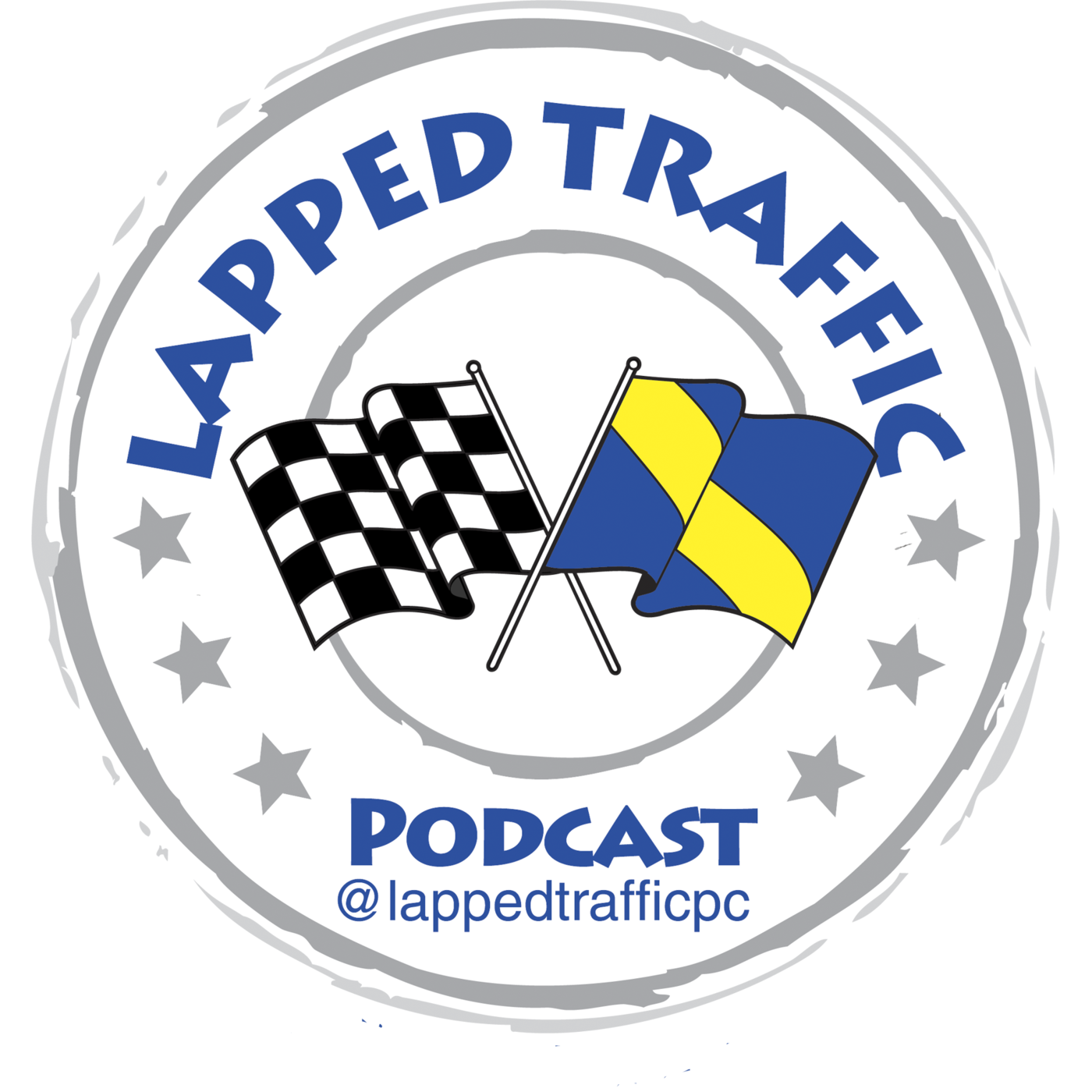 Thank you to everyone that has followed and listened! Make sure you subscribe and set to auto download!
*The show starts off quick!
*Recently retired as the motorsports marketing director from Ford Performance Tim Duerr calls in.
*All 3 series this weekend at Dover
*The usual social media shoutouts 
*Offical weather report from @raceweather Aaron!
*#LapDown & #LuckyDog picks
*Fantasy & more!
 Night racing at Kansas this weekend!
Subscribe, Download, and tell your friends!