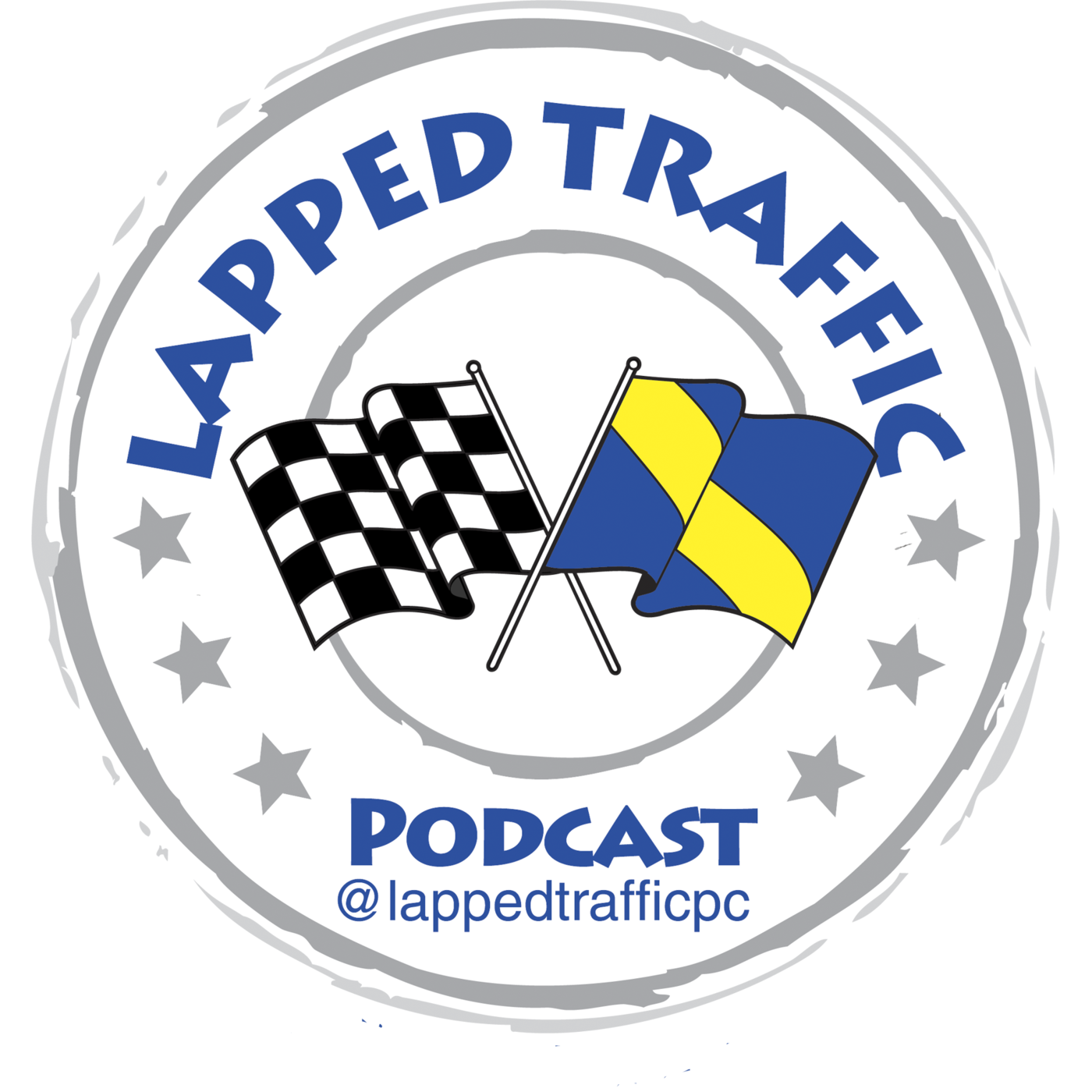 Ep72
Thank you to everyone that has followed and listened! Make sure you subscribe and set to auto download!
*The Gang is all here! Brandon, Shwerin, Khloe & Brad Yunker, and Linzi!
*The Orange Cone crashes the show
*We preview MIS
*The interviews begin
*Tyler Reddick
*Cole Custer
*Matt Tifft
*Brandon Jones
*Erik Jones
*Fantasy & more!
MIS!
Subscribe, Download, and tell your friends!