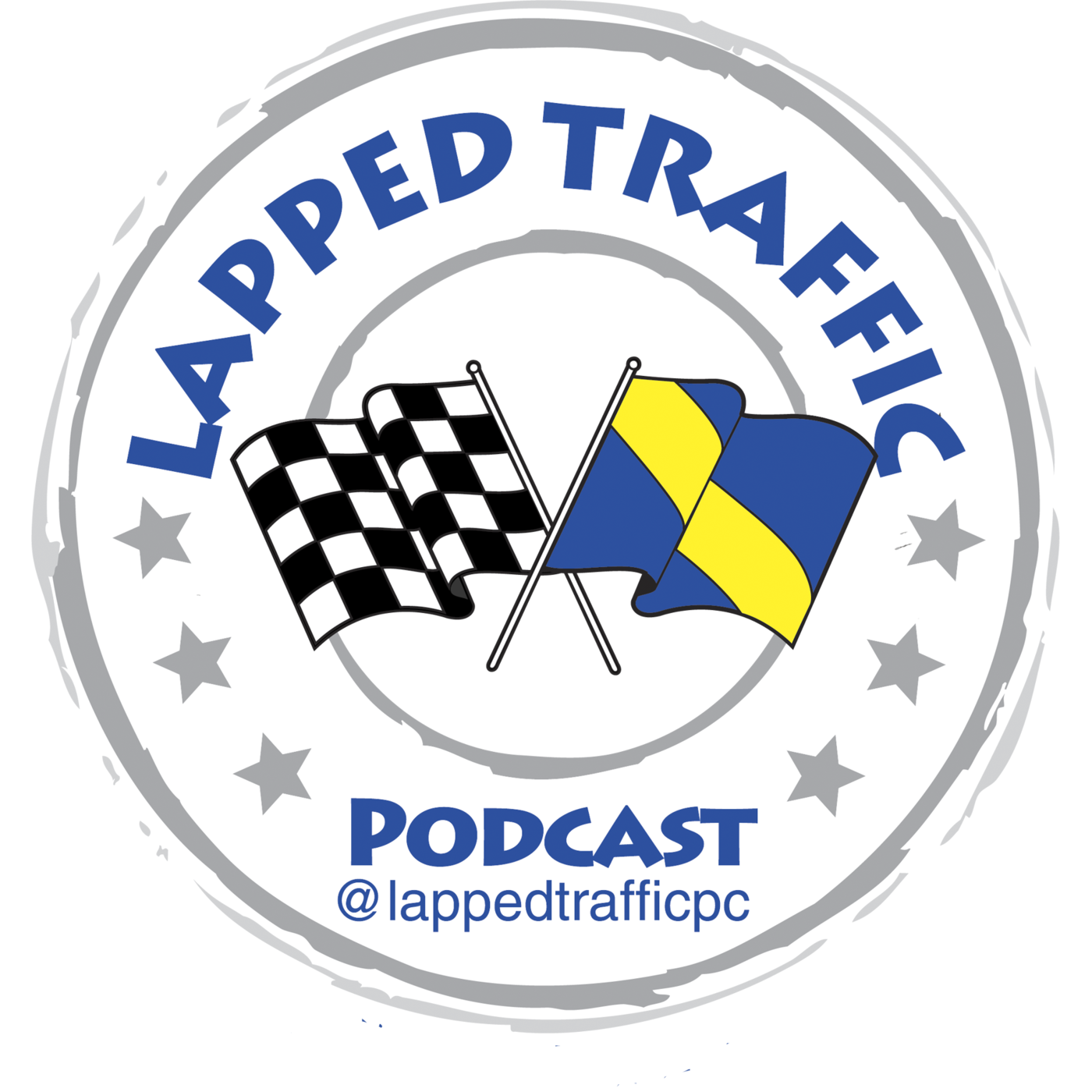 Ep#74!!
Thank you to everyone that has followed and listened! Make sure you subscribe and set to auto download!
*Couple random stories
*Dustin Albino from FrontStretch calls in and tells us what he is up to and we talk some wrestling
*Dustin and I talk Truck & Xfinity from Iowa
*The usual social media shoutouts 
*Offical weather report from @raceweather Aaron!
*#LapDown & #LuckyDog picks
*Fantasy & more!
Wine Country this weekend!
Subscribe, Download, and tell your friends!