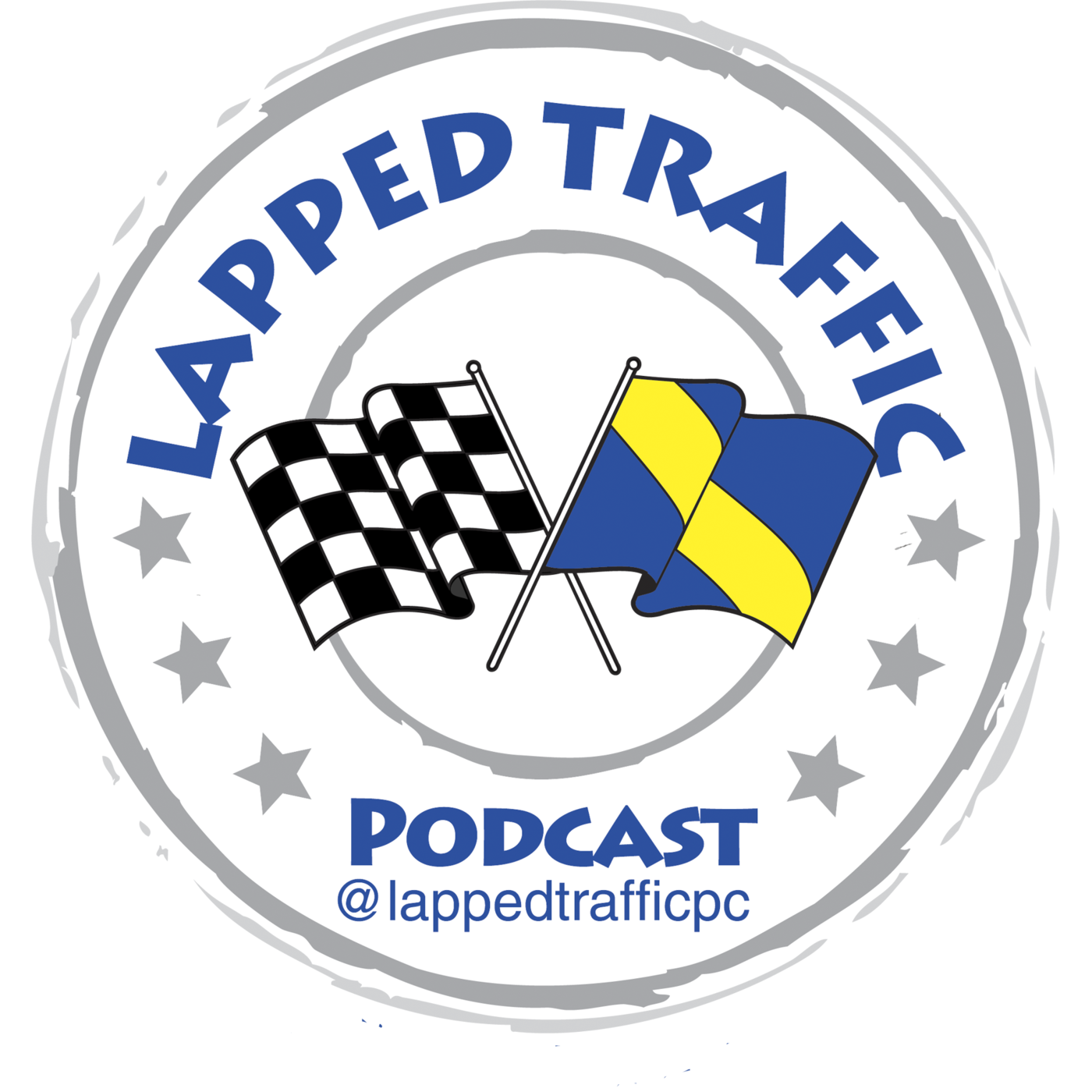 Ep#75!!
Thank you to everyone that has followed and listened! Make sure you subscribe and set to auto download!
*Steve Letarte from NBC calls in and talks about his new books and NBC's takeover of the NASCAR season
*Highlights from the Trucks at Gateway and Cup at Sonoma
*The usual social media shoutouts 
*Follow on twitter @lappedtrafficpc so close to 3000 followers!
*Offical weather report from @raceweather Aaron!
*#LapDown & #LuckyDog picks
*Fantasy & more!
Wine Country this weekend!
Subscribe, Download, and tell your friends!