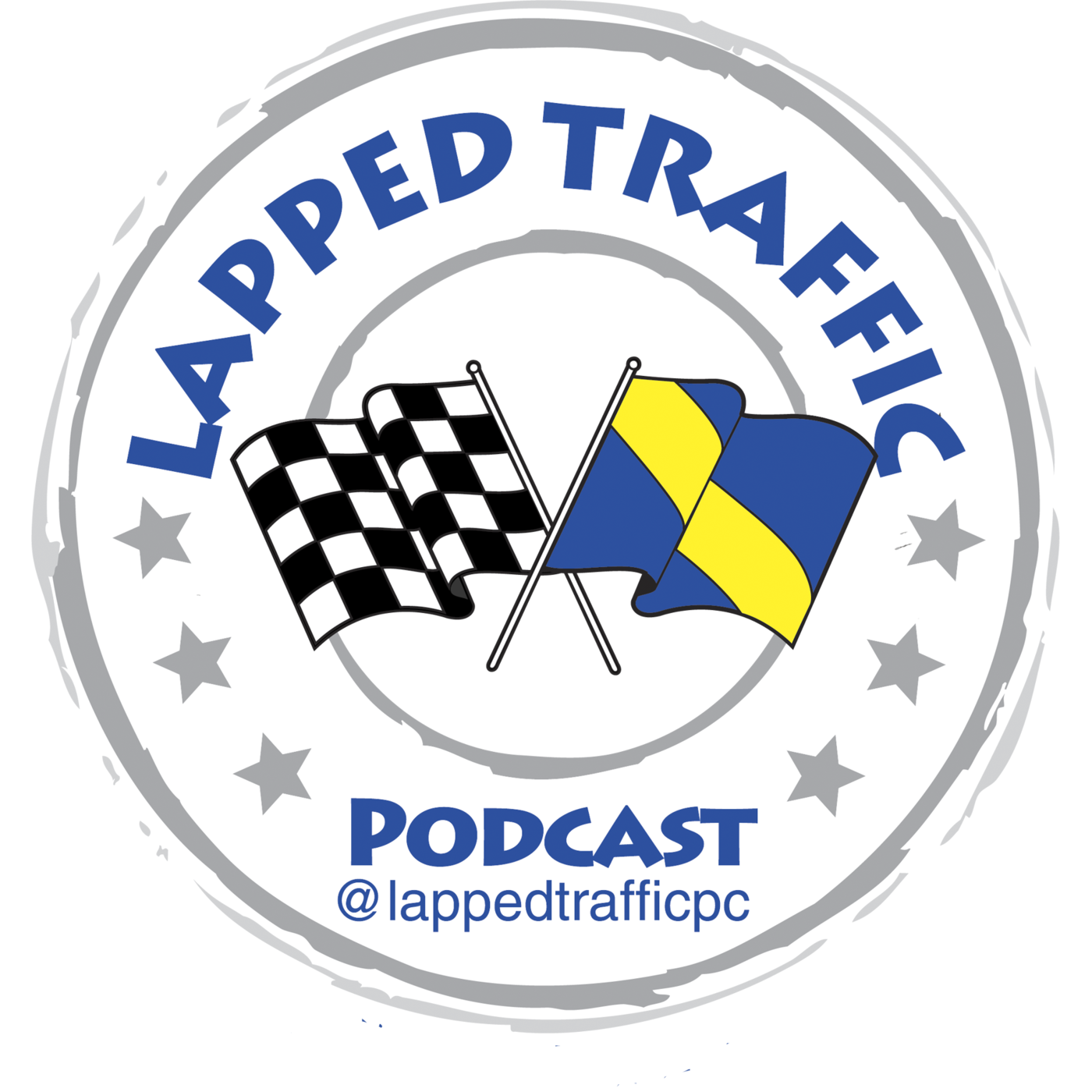 Ep#76!!
Thank you to everyone that has followed and listened! Make sure you subscribe and set to auto download!
*That's right a Monday show that came with some challenges
*Justin Haley from GMS racing calls in and talks some trucks!
*I give my take on Chicagoland this weekend
*The usual social media shoutouts 
*Offical weather report from @raceweather Aaron!
*#LapDown & #LuckyDog picks
*Fantasy & more!
Daytona night racing! Happy 4th of July!
Subscribe, Download, and tell your friends!