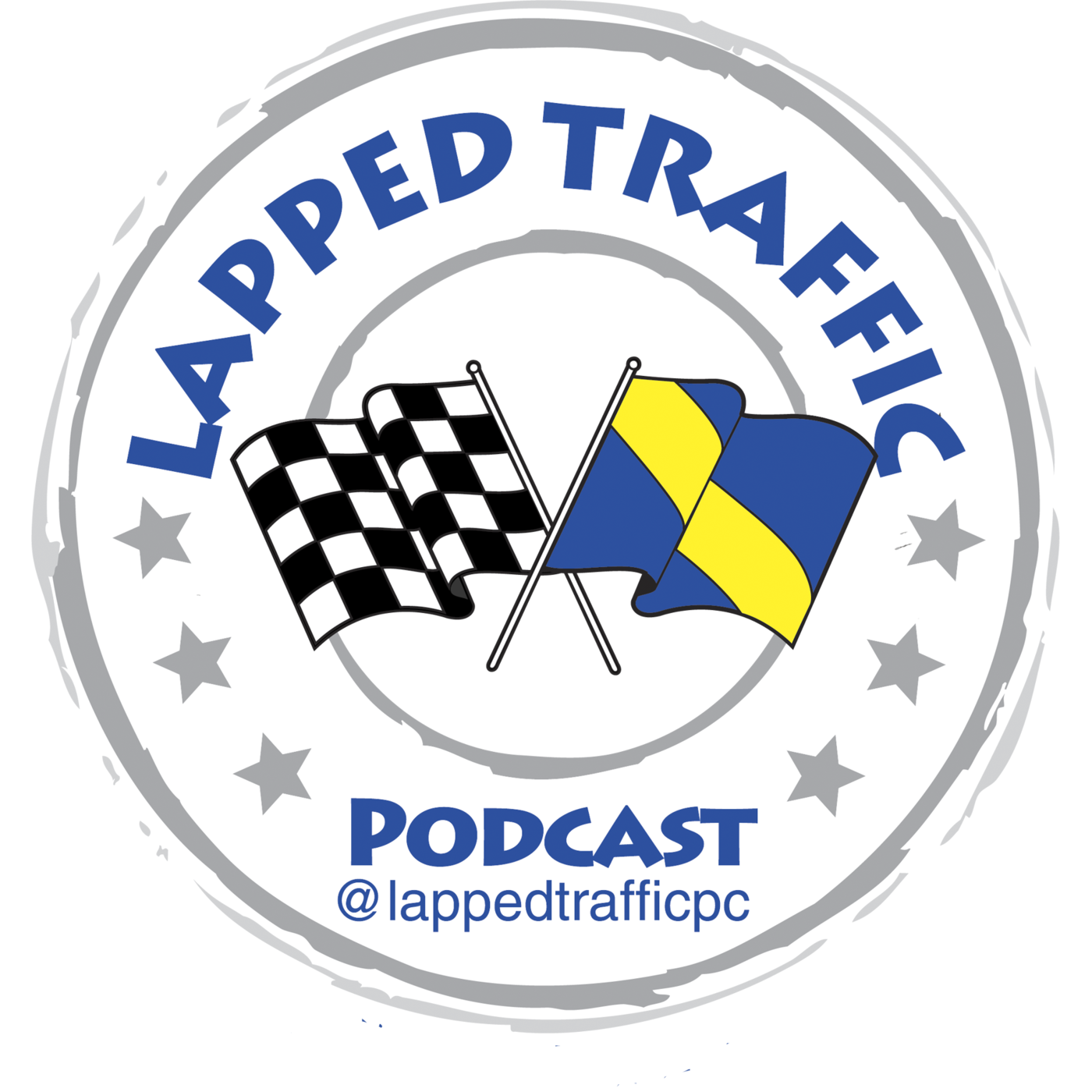 Ep#78!!
Thank you to everyone that has followed and listened! Make sure you subscribe and set to auto download!
*EXTRA CONTENT SHOW!!
*Michigan Native and driver of the #20 for Joe Gibbs, Erik Jones calls and talks his 1st win at Daytona
Dont forget to check the show from Tuesday too!