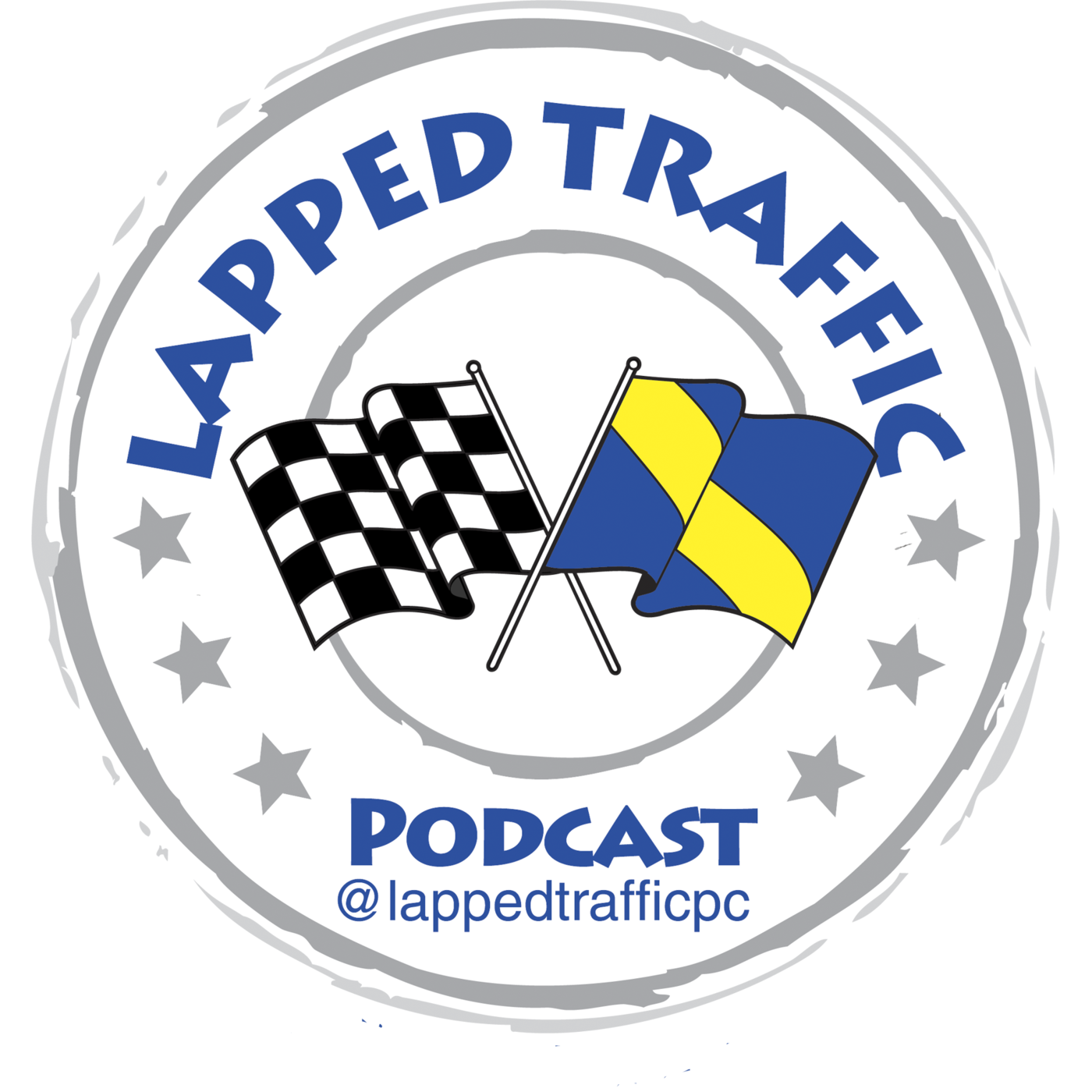 Ep#82!!
Thank you to everyone that has followed and listened! Make sure you subscribe and set to auto download!
*3rd week of a bonus show!
*You guys the listeners are the guests and we talk a variety of topics in NASCAR
*Todd, John E, John W, Mike, Mick, and Andrew! Thanks for calling in on the debut of the listener show!
*The usual social media shoutouts 
Subscribe, Download, and tell your friends