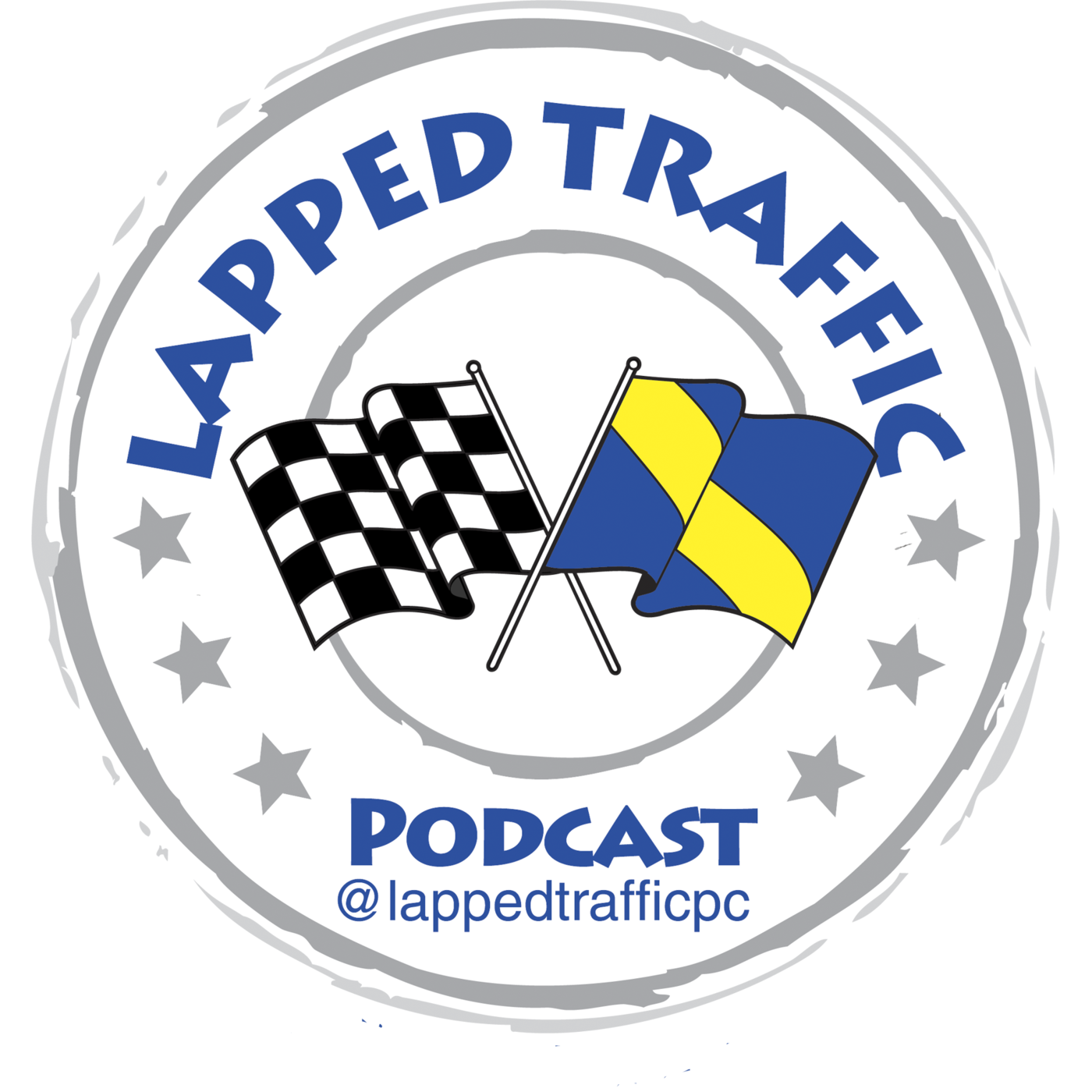 Ep#85!!
Thank you to everyone that has followed and listened! Make sure you subscribe and set to auto download!
Bonus show from MIS!
The Orange Cone helps kick things off!
Ben Rhodes & Myatt Snider stop by for a dual interview from Thor
Grant Engfinger comes on the show
I grid walk Michael Waltrip in the garage
Julius Curry stops by the show
Matt DiBenedetto & Ryan Ellis stop by!
Subscribe, Download, and tell your friends