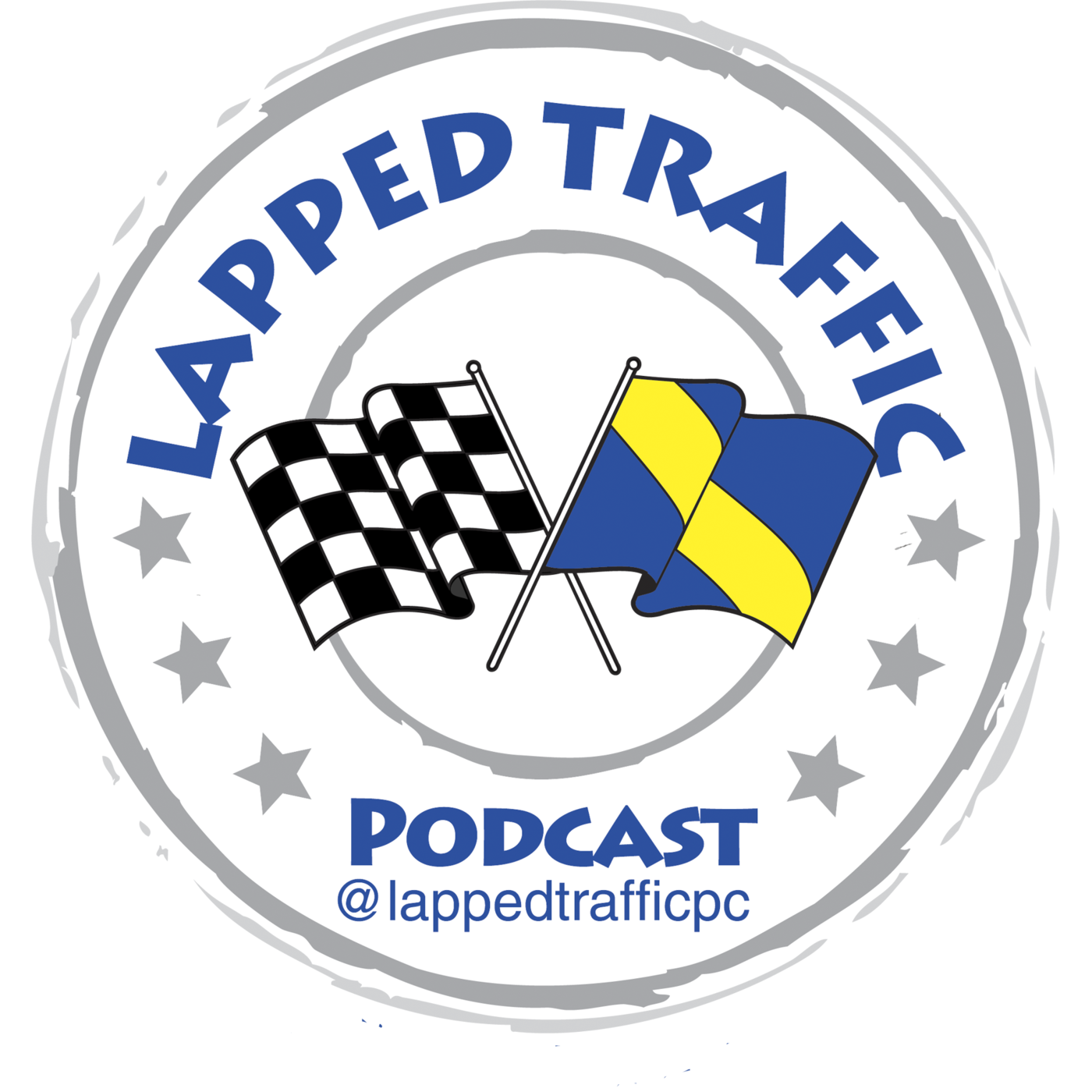 Ep#88!!
Thank you to everyone that has followed and listened! Make sure you subscribe and set to auto download!
*Date night this past weekend
*NBC's Daniel McFadin calls in and talks how he got into NASCAR
*Daniel stays on and we talk racing this weekend in Xfinity & Truck
*The usual social media shoutouts & New giveaway announcement
*Offical weather report from @raceweather Aaron! Aaron and I also talk so Michigan football as college football kicks off
*#LapDown & #LuckyDog picks
*Fantasy & more!
 Subscribe, Download, and tell your friends
Bristol night racing this weekend!Subscribe, Download, and tell your friends