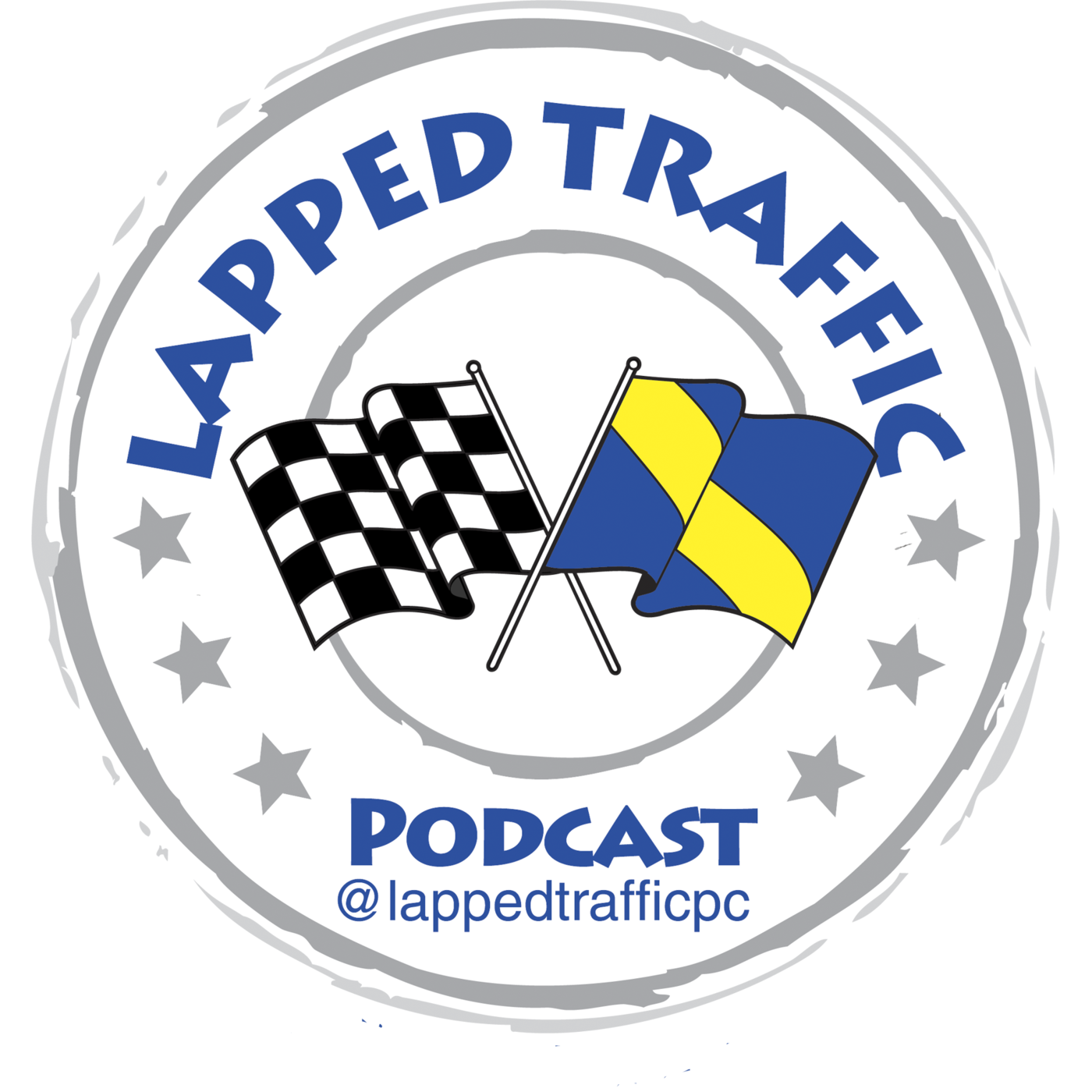 Show #9 of the Lapped Traffic Podcast! Thank you to everyone that has followed us and listened! Over 1,200 Downloads of our show in our 8 shows! We are truly humbled! Thank you!
*We preview The Clash
*Carl Edwards and other rumors with JGR.
*Social media shout outs!
          -Retweet our FB and Twitter so we can get to 500 by 500.
          -FB @thelappedtrafficpodcast      Twitter @lappedtrafficpc  We are giving away autographs!
*Make sure you listen next week with our first guest The Orange Cone
*Daytona Entry list & Qualifying
*Want to play in our free fantasy nascar league, visit our website thelappedtrafficpodcast.com
Thanks for listening!